Each time the seasons change, so do your skin's needs. This makes it so important to adjust your skincare routine throughout the year – it will enable you to combat the various skin concerns that each season is synonymous with.
So, what does summer skincare involve? Read on as Venofye explains how to tweak your routine to give your skin all that it needs throughout the warmer months.
Add in Extra Antioxidants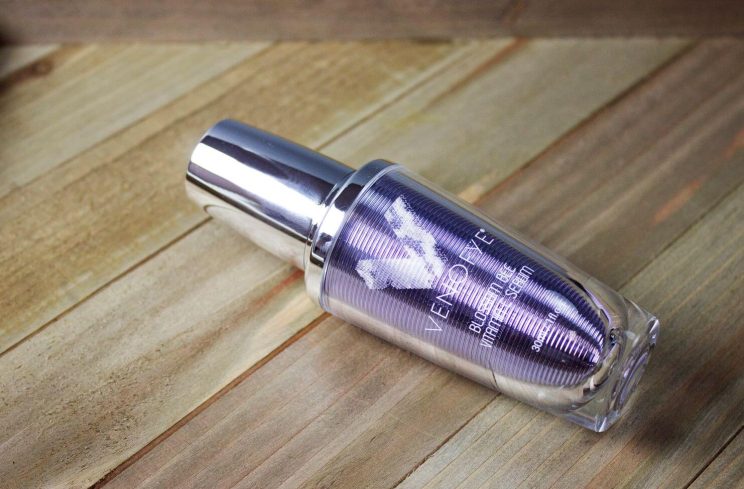 Although antioxidants are beneficial for the skin throughout the year, they're particularly important in a summer skincare routine. Antioxidants help to negate the visible effects of free radical damage. This is even more prevalent in the summer months due to increased UV exposure. 
Even if you're diligent about wearing sunscreen (which we'll be talking about a little later), it's highly likely that you'll still experience some level of sun damage. This can manifest in a number of ways, from fine lines and wrinkles to dark spots. Either way, antioxidants can help to keep your skin looking smooth, bright, and even, making them an absolute must-have.
The best way to add more antioxidants to your summer skincare routine is with a serum. Thanks to how serums are so lightweight, they sink into the skin quickly, taking their antioxidants with them. Serums are also capable of holding high concentrations of active ingredients, making them ideal for pampering your skin with some truly potent antioxidants.
There are so many different antioxidants out there, so look for a formula that combines several of them. Research shows that antioxidants are most effective when they're combined with other antioxidants, so this is what your skin needs for full effects to take place.
The Venofye Blossom Bee Vitamin C Serum is a product that boasts a long list of powerful antioxidants. Vitamin C is the star ingredient in this formula, with two different forms of this antioxidant included in this serum. It's joined by vitamins A and E, both of which are also fantastic antioxidants. Additionally, you'll also notice a few plant oils in this formula. From jojoba to avocado to olive, each of these oils contains its own array of antioxidants, ensuring that your skin receives plenty.
Prevent Clogged Pores With a Good Exfoliant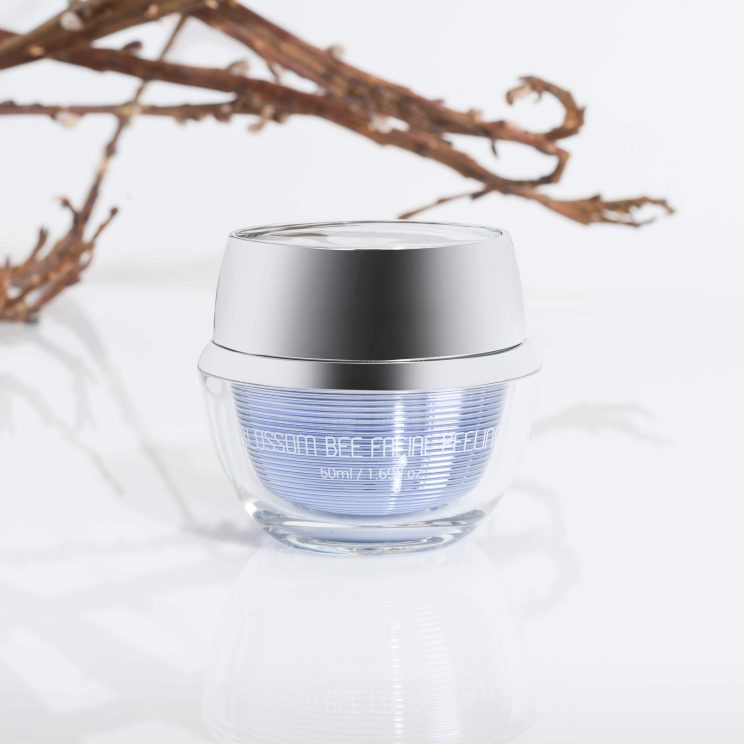 Again, exfoliating is something that should be happening throughout the year. It ensures that your complexion remains bright and fresh, preventing dead skin cells from piling up and leaving your skin looking dull.
However, with sebum production increasing during the summer months, exfoliation becomes even more essential. It doesn't take long for all of that extra sebum to make its way into the pores. Once there, it mixes with dead skin cells and other impurities to form a blockage. As soon as bacteria come into contact with that blockage, inflammation occurs, resulting in breakouts. This is why many people find that their skin is much more prone to acne in the summer compared to the winter.
With that said, you don't want to go overboard with your exfoliation efforts either. Over-exfoliation, which means either using an overly harsh exfoliant or simply exfoliating too often, will leave your skin even more susceptible to sun damage while causing a number of other skin concerns to arise.
To avoid this while still ensuring that your skin is well exfoliated, pick a formula that's thorough but gentle. This way, you'll be able to use it two or three times a week without having to worry about damaging your skin's protective barrier.
One exfoliant that meets this criteria is the Venofye Blossom Bee Facial Peeling. It gently sloughs away dead skin cells and excess oil without stripping the skin completely dry. At the same time, it also contains glycerin to hydrate the skin, along with bee venom, our signature ingredient, to brighten and revive the complexion. 
Look for a Lightweight Moisturizer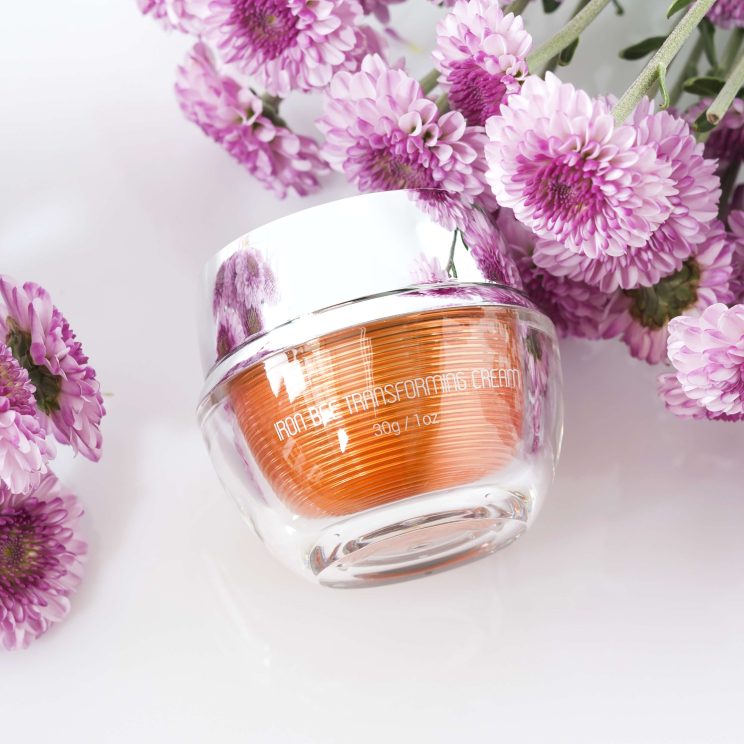 As we just mentioned, the skin produces more sebum during the summer. This is down to the warmer temperatures and increased humidity – all of this stimulates the skin's sebaceous glands.
This leaves the skin feeling greasier in the summer months, compared to the dryness that often occurs over the winter season. This is why the rich creams that many slather their skin with in the winter simply aren't suitable for a summer skincare routine. Layer a thick moisturizer over the top of already-greasy skin and you'll be creating the perfect recipe for clogged pores and breakouts.
However, this doesn't mean that you should completely skip the moisturizer. It's still important for your skin to be regularly moisturized, even in the summer. A moisturizer will keep your skin hydrated. This is something that all of the extra oil produced by your skin won't really help with.
So, where can you find a lightweight moisturizer that won't leave your skin feeling heavy or greasy?
Right here! The Venofye Iron Bee Transforming Cream is a silky, oil-free solution that's ideal for a summer skincare routine. Not only is it incredibly hydrating thanks to glycerin, aloe vera leaf extract, and betaine, but it's also loaded with antioxidants. Vitamin A, green tea extract, and bee venom come together to ensure that the complexion remains protected against the appearance of summertime oxidative damage while also working to reduce the visible signs of skin aging.
Try Double Cleansing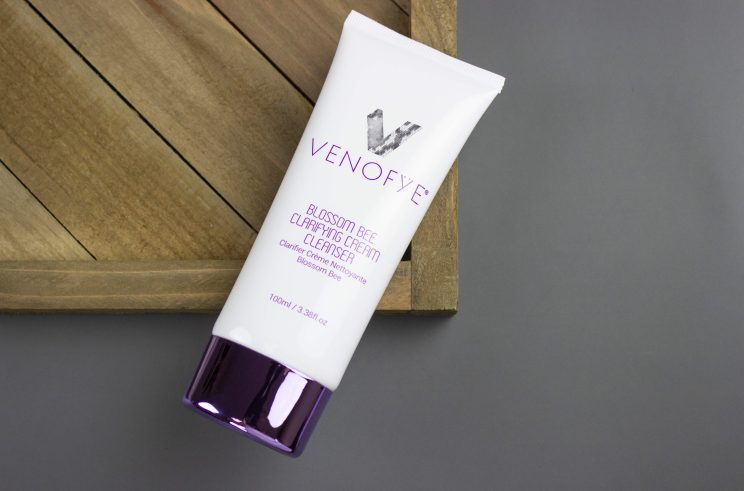 Double cleansing is a Korean skincare technique that has now made its way all around the world. It involves cleansing the face with two cleansers, rather than just one.
Why would you want to do this? Because of how it gives the skin a much more thorough cleanse. This is useful in the summer months when the skin is producing more sebum. It ensures that you're able to remove all excess sebum from your skin, along with dirt, dead skin cells, and the skincare products that you've applied. The result is a lower chance of clogged pores, meaning that acne breakouts won't be quite as frequent.
So, how do you double cleanse?
You begin with an oil-based cleanser. This will remove the excess sebum from your skin, along with any SPF that you've applied. Once you've rinsed that off, you then follow up with a water-based cleanser, like the Blossom Bee Clarifying Cream Cleanser, to tackle any remaining dirt. This cleanser is particularly beneficial in a summer skincare routine because of how gentle and hydrating it is. It contains coconut-derived surfactants that are beautifully moisturizing, along with a number of plant extracts that will soothe the complexion while giving it a moisture boost.
Counter the Feeling of Dehydration With Hydrating Face Masks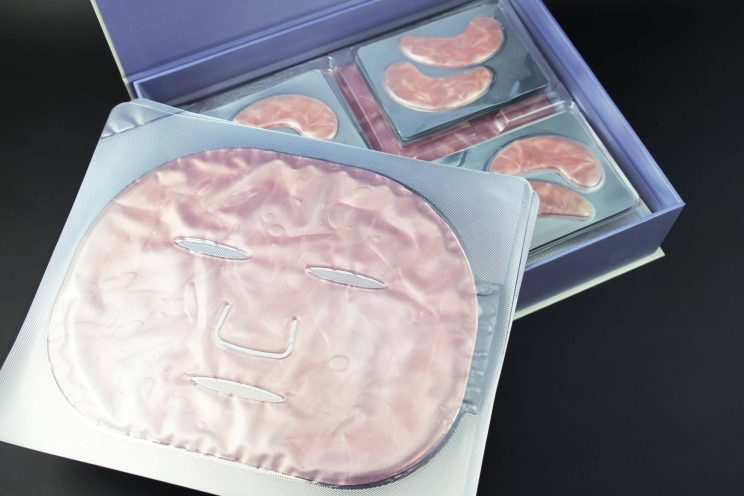 The summer months can leave the skin feeling extremely dehydrated. All of that extra sun exposure saps away the skin's moisture content. This then leads to a number of different skin concerns. For some, dehydration may cause dryness and dullness. Others may experience an increase in oiliness and breakouts due to how dehydration causes the skin's sebaceous glands to ramp up oil production.
We've already talked about how some of the products that we've featured above can help to keep your skin hydrated. However, for an extra dose of deep moisture, it would be worth adding a hydrating face mask to your weekly summer skincare routine.
Face masks are an excellent way to hydrate the skin. Just like a serum, a face mask is capable of providing powerful active ingredients, even though most formulas only remain on the skin for a limited amount of time.
Take Venofye's Blossom Bee Wrinkle Smoothing Face & Eye Mask as an example. This hydrogel mask is packed with super-hydrating ingredients. Hyaluronic acid, cucumber fruit extract, and avocado oil help to increase the skin's moisture content. They'll leave the skin looking fuller and plumper. Meanwhile, the vitamins and antioxidants in this mask will contribute to a smoother, younger, and healthier-looking appearance.
Another hydrating mask worth checking out is the Beehive HydraLift Mask. Again, this mask is brimming with antioxidants thanks to its long list of superfruit extracts. However, unlike the hydrogel mask featured above, this is a leave-on formula. The fact that you don't need to rinse this mask off gives all of those hydrating ingredients extra time to penetrate the skin. This makes it a great option if your skin has already been feeling dehydrated for a while.
Consider Switching to a Stronger SPF
Hopefully, you keep your skin covered with SPF throughout the year. After all, the sun's UV rays wreak their damage no matter the season. 
With that said, there's no denying that UV rays become even stronger and more harmful during the summer months. This makes it vital to step up your sun protection game. 
How?
Firstly, by reassessing your sunscreen. Ideally, you should be using a minimum SPF of 30. If this is what you've already been using, then you may not need to make any changes to the SPF in your summer skincare routine. However, if you switched to a lower SPF in the winter, it's time to swap back to a more powerful formula to ensure that your skin is receiving all of the protection that it needs.
If you have sensitive skin, then SPF 30 may not be enough. Your skin will be even more prone to UV damage, so you may want to opt for a higher SPF rating to prevent the redness and inflammation that sensitive skin is so susceptible to in the summer.
Of course, in addition to making sure that your skin is protected with SPF, you should also be taking additional sun protection measures. Keep your skin shielded with suitable clothing and accessories. Even donning a pair of sunglasses and a wide-brimmed hat can do so much to block UV rays from damaging your face.
Create the Perfect Summer Skincare Routine With Venofye
As you can see, the skin experiences quite a few changes as the seasons switch from winter to summer, making it important for this to be reflected in your summer skincare routine. Whether this means exfoliating your skin a little more often, double cleansing to prevent excess sebum from building up, or investing in some hydrating face masks, taking the time to make a few adjustments to your skincare routine will help to give you a clear and bright complexion that you can be proud of throughout the summer season.
Click here to enhance your summer skincare routine even further with more bestselling skincare products from Venofye.