Does your daily skincare routine incorporate eye care products? Eye serums and eye creams are lightweight skincare formulas made to care for the delicate skin around your eyes. Both of these products are designed to help liven up the look and feel of the skin around your eyes. 
If you often spot signs of tired eyes in the mirror, including dark circles and puffiness, you need a good eye serum in your routine to liven things up! That's where the Venofye eye serum comes in. It'll make your eye area appear radiant and fresh.
Today, Venofye will be sharing an up-close and personal look into what makes the Venofye eye serum the skincare marvel that it is. So, let's get right into it!
What Exactly is the Venofye Eye Serum?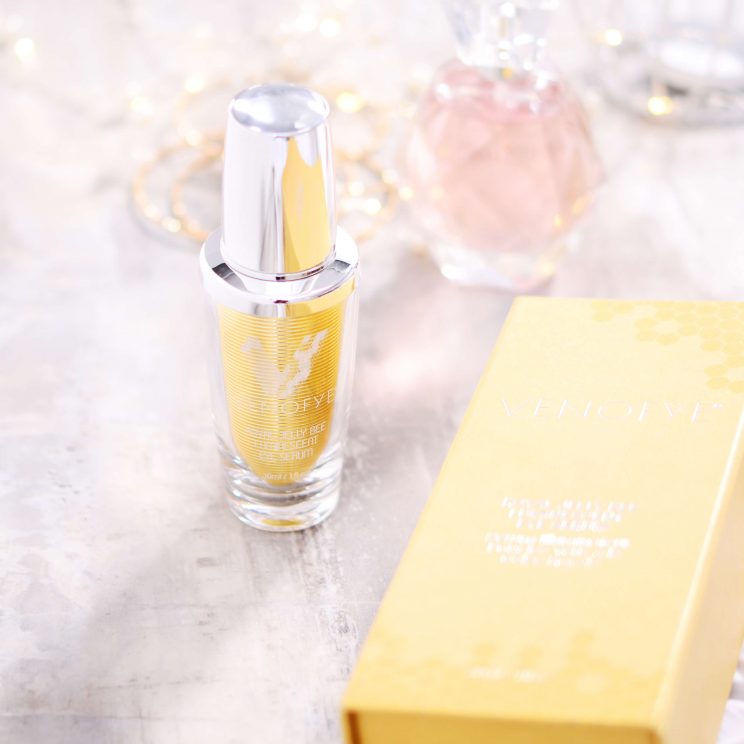 The Royal Jelly Bee Luminescent Eye Serum is a rich yet lightweight formula to help you deal with the visibility of the loss of firmness around your eyes. It's designed to reduce the appearance of fine lines and wrinkles surrounding your eye area, giving it a youthful radiance.
The Venofye eye serum incorporates a premium blend of vitamins, botanicals, and peptides to pamper your skin like never before. Let's take a peek into what it's packing:
What's in the Venofye Eye Serum?
Here are the notable ingredients that the Venofye eye serum incorporates to make your eye area appear brighter and younger than before:
Bee Venom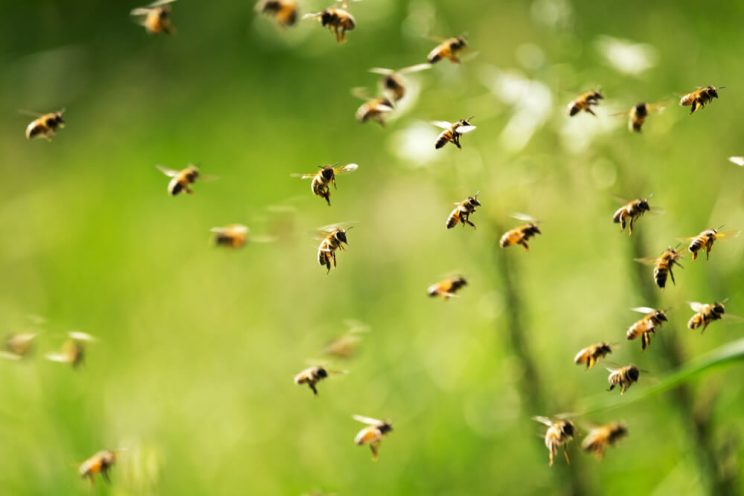 Let's start off with the signature ingredient in the Venofye eye serum — Bee Venom. This unique, revolutionary skincare superstar is prized for its capability to enhance the tone and texture of the complexion. It's especially vital for fading the visible signs of aging on your skin.
Bee venom is very safe to use. Don't worry, there's no stinging involved! It's deemed to exhibit no dermal irritation potential according to studies, unless you're allergic to bee stings. 
Bee venom has made a breakthrough in the realm of skincare because it shows significant improvement in the visibility of fine lines and wrinkles. When used around the eyes, it can fade the look of crow's feet, tear troughs, and bunny lines.
This marvel skincare ingredient is also beneficial for easing any visible signs of damage on your skin caused by prolonged exposure to harsh UV rays. After continued topical use of our Venofye eye serum, you're bound to notice a plumper look and a more refreshed, healthier appearance than before.
Vitamin C
Ascorbic acid (vitamin C) is blended into the Venofye eye serum formula to brighten up the look of a darkened eye area.
It's one of the best topical ingredients to use on the delicate skin around your eyes. It not only helps to balance the look of your skin tone but is also wonderful for increasing your skin's natural hydration levels and diminishing the visible signs of damage on the skin.
It can also decrease the visibility of fine lines and wrinkles around the eyes. It's wonderful for fading the look of dark circles and puffiness around the eyes too.
You can't go wrong with this vitamin C-infused Venofye eye serum — it can do wonders for your delicate eye area!
Sodium Hyaluronate
Sodium hyaluronate is a derivative of hyaluronic acid — a naturally-occurring substance in our joints, eyes, and skin. It's very vital for the delicate skin around the eyes because the naturally thin nature of this area makes it prone to dryness. Sodium hyaluronate is a powerful humectant — it attracts moisture to the outer surface, helping to alleviate the feeling of dryness and keep the skin looking dewy-fresh.
It's also exceptionally effective for hydrating oily and acne-prone skin without clogging the pores. It doesn't leave the skin feeling greasy and also enhances the efficacy of other active ingredients in your skincare products. It can turn the clock back on your appearance by helping to alleviate the look of aging, including the appearance of wrinkles, fine lines, dark spots, and sag.
It's a wonderful skincare savior in the Venofye eye serum to hydrate and pamper the skin around your eyes. 
Peptides
Our advanced formula is enhanced with the capabilities of two powerful peptides — palmitoyl tetrapeptide-7 and palmitoyl oligopeptide.
The former is a peptide made of four complexion-enhancing amino acids: glycine, proline, glutamine, and arginine. These acids deliver powerful effects to renew your appearance and make it look much more youthful than before.
It's effective for reducing the visibility of inflammation too, including the appearance of puffiness and red, itchy patches around the skin.
Palmitoyl oligopeptide — a comparatively new addition to the list of skincare peptides — can help you achieve youthful-looking, smooth-feeling skin. It works well to fade the visible signs of aging around your eyes, giving you an undeniable radiant glow!
Green Tea Leaf Extract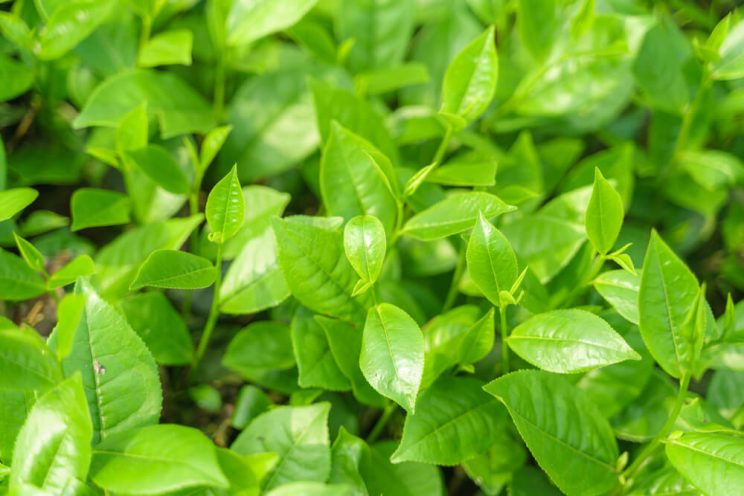 The Venofye eye serum is no stranger to powerful botanical extracts, like green tea leaf extract. Green tea isn't just a soothing beverage to get your headspace right, it's also wonderful for the skin.
The leaf extract of green tea helps ease the visible signs of puffiness and dark circles under your eyes. It delivers intense hydration to the skin, keeping it looking refreshed and plump throughout. It also helps alleviate the appearance of skin damage.
Marigold Flower Extract
Marigold flower extract is rich in flavonoids, which have many benefits for your skin. Flavonoids are powerful compounds that help fade the appearance of aging and inflammation.
The extract also has a soothing feel to it. It gives an instant boost to your complexion, diminishing the look of dullness around the eyes.
Aloe Vera Leaf Extract
There's almost nothing that aloe vera can't do! It's an overall exceptional herb that delivers a multitude of benefits to the skin and body.
Aloe vera leaf extract has been widely incorporated into skincare formulas to ease the look of damage. It helps fade the appearance of puffy, irritated skin, making it look rejuvenated and radiant. It has exceptional properties to enhance your skin's natural moisture content, keeping it looking plump and youthful!
We've incorporated it into our advanced Venofye eye serum, making it an effective product to reduce the look of weary eyes. 
Ginkgo Leaf Extract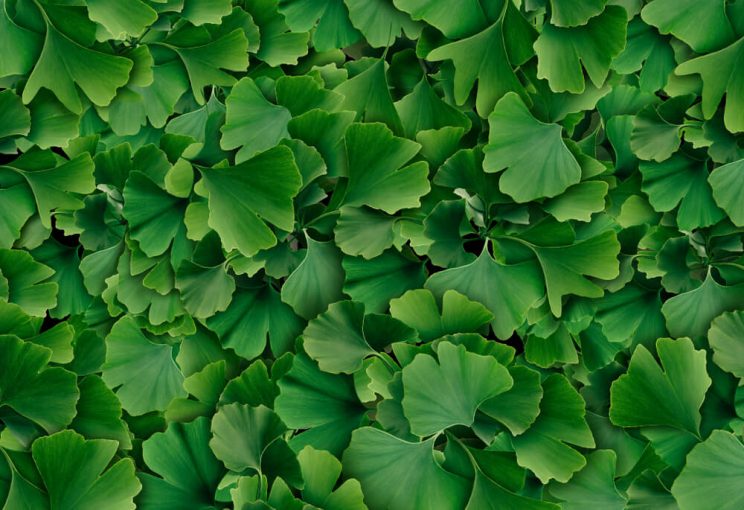 Ginkgo biloba leaf extract is valued for its many skin-enhancing properties. It helps fade the visibility of puffy undereye bags and promotes a radiant finish.
Ginkgo is also exemplary for keeping the skin feeling fresh and bacteria-free. This helps reduce the visible signs of damage and stress on your skin. 
Glycerin
Another great humectant along the lines of sodium hyaluronate is glycerin. Many people might overlook this ingredient in their beauty products but it's a true skincare goodie that delivers intense hydrating results.
Glycerin attracts moisture to your skin and allows it to retain moisture. It alleviates the visible signs of dryness and refreshes the look of your skin completely. It also doubles as an emollient, meaning that it can help soften the feel of your skin.
Kudzu Root Extract
When it comes to caring for the skin around your eyes, botanicals play a pivotal role. Another great addition to our Venofye eye serum formula is kudzu root extract, which has powerful properties to brighten and tighten the look of your skin. 
Allantoin
When you're dealing with the sensitive, thin skin around your eyes, you need all the moisture you can get. Allantoin is a moisturizing star in skincare formulas that adds hydration to the skin while also helping to remove dead cells.
It relieves the sensation of itchy, irritated skin while giving it a silky-smooth feel. It's the perfect moisturizing ingredient for all skin types.
How to Use the Venofye Eye Serum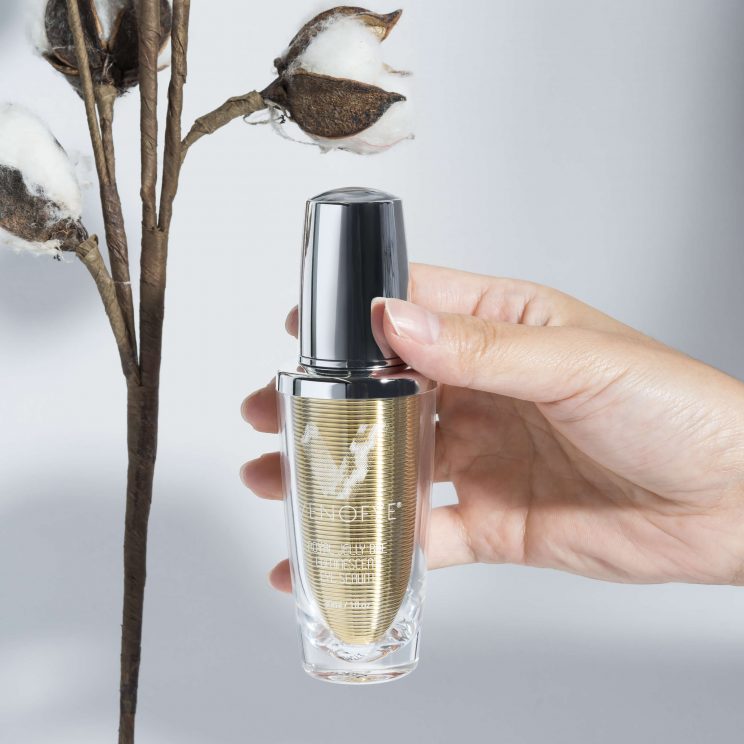 The proper way to use our Royal Jelly Bee Luminescent Eye Serum is to first make sure that the skin is freshly cleansed and toned.
Then, take a pea-sized amount of the serum onto your ring finger and start applying it by gently tapping it under your eyes. Start from the inner corner of your undereye area and move slowly to the outer corner.
It's best to use your ring finger as this will exert the least amount of pressure in this delicate area, which is very important.
Keep tapping the serum in until it's properly absorbed into your skin. It's important to note that rubbing the skin around your eyes while you're applying an eye cream or serum can do you more harm than good. So, avoid doing that. 
Follow Up With the Venofye Eye Cream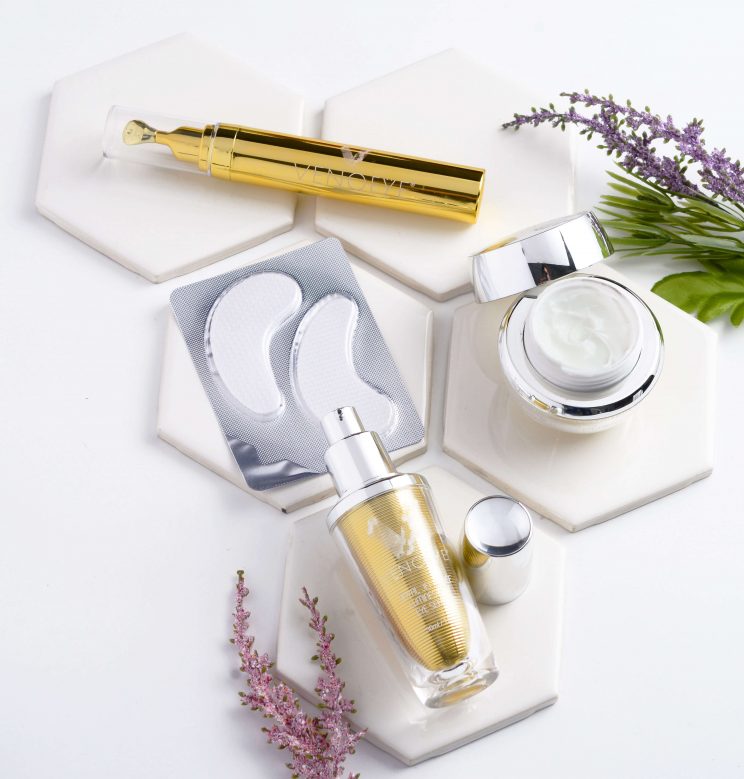 For exceptional results, we recommend using this Venofye eye serum in combination with our Royal Jelly Bee Eye Firming Cream. This rich cream should be your eye care go-to for livening up the look of your eye area and bringing its glow back.
This velvety eye cream is infused with botanicals and essential vitamins to rejuvenate the look and feel of your skin. It works well to fade the visibility of aging around your eyes, including the appearance of puffy undereye bags, dark circles, crow's feet, bunny lines, and loss of firmness.
The formula is meticulously infused with premium skincare ingredients, like vitamins A, E, and B5, to give your skin a gorgeous glow. These vitamins help make your skin appear younger, smoother, and more refreshed than before.
Botanicals like green tea leaf extract and aloe vera extract offer exemplary hydrating benefits, giving your eyes a well-rested glow. Our signature ingredient, bee venom, in the mix will give the skin a lifted, tighter appearance.
The proper order of applying the two eye care products is to first put on the Venofye eye serum and then apply the eye cream. Remember the first and foremost rule of applying skincare products: heavier ones go last. Applying the eye cream after the serum will ensure that your skin gets all the benefits from the active ingredients in the latter. It helps seal all the goodies in!
Do I Really Need an Eye Serum?
Eye serums are important for anyone dealing with visible issues around their eyes. Loss of firmness, dark circles, puffiness, and wrinkles – the appearance of all of these problems can be eased with the proper use of eye serums.
Even if you don't spot these issues, the sensitive nature of the skin around your eyes makes it more prone to damage and premature aging than the rest of your face. So, it's important to take proactive measures to make sure your skin always looks healthy and happy!
Try Out the Venofye Eye Serum Today!
The Venofye eye serum is a great pick for the delicate skin around the eyes. We've formulated this product with only the best ingredients that the skincare world has to offer. So, you're bound to witness the results you've always been looking for! 
Click here to treat your skin to more of Venofye's bestselling skincare products.