Aging is beautiful because it allows you to mature and gain wisdom. Plus, you can't avoid it, so you might as well enjoy it. 
What's not beautiful is when the visible signs of aging start to affect your confidence and the quality of your life. 
To fight that, we bring you the best products for skin that looks firmer and tighter, attested by Venofye reviews!
Here's the deal:
You can't stop aging. But you can prolong the youthful look of your skin with the help of carefully formulated products.
Want to know which ones to use? Venofye has you covered!
What Causes Your Skin to Sag?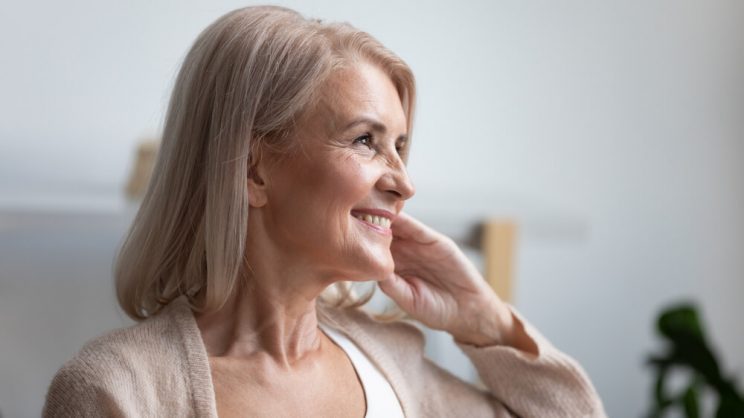 Different factors can cause your skin to lose elasticity and firmness. Sometimes, it's natural, but other times, you may be doing something that could cause your skin to become loose prematurely.
Here are the four most common reasons behind loose and saggy skin:
Aging
As you grow older, your skin starts to lose elasticity and have more wrinkles. That's because, over time, your body produces fewer proteins in your dermis or the middle layer of your skin. Those proteins are:
Collagen

fibers that

strengthen

and support your skin, and

Elastin

fibers that give your skin

elasticity.
Years of natural stretching and exposure to elements also begin to manifest in your body. Those impacts and stresses leave permanent effects on your skin.
Sun Exposure
Sun exposure affects your collagen and elastin production faster than aging. Damage caused by Ultraviolet A and B radiation goes beyond merely robbing your skin of elasticity. They can mutate your skin's DNA, further leading to the premature death of your cells.
Here are the main effects of UVA and UVB on your skin:
UVA – causes

premature skin aging

and wrinkle formation

UVB –

burns the skin

and increases cell damage
Sun damage is considered one of the leading causes of loose skin. It also brings about other types of damage like dryness and the appearance of fine lines and wrinkles.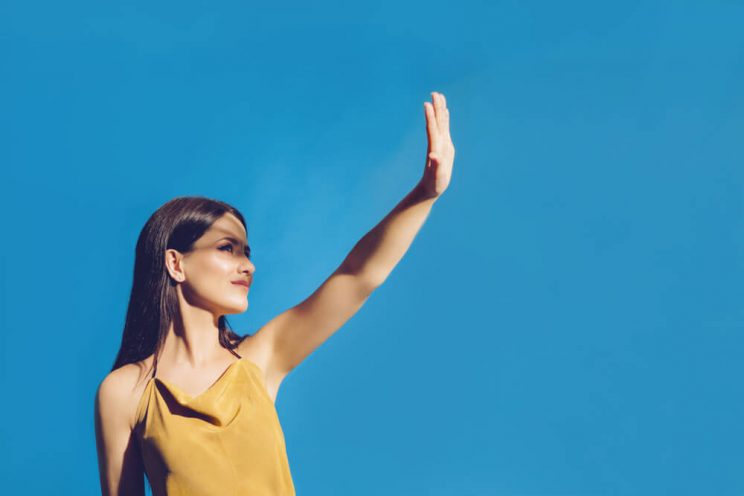 Weight Loss
Rapidly losing weight within a short period may leave saggy skin behind. It's usually the case when people undergo medical procedures like bariatric surgery. 
Losing a large volume of weight in an instant leaves less time for your skin to adjust to your body's new form.
Here's the deal:
Depending on the volume you lose, skincare products may provide enough support for your skin to catch up. 
But if you have an excessive amount of skin left from surgery or pregnancy, it's best to seek a physician's recommendation. You may want to consult with a professional to discover available safe and effective options.
Smoking
Smoking, like sun exposure, can also lead to premature aging. The nicotine found in cigarettes can cause a decrease in oxygen and nutrients in your skin cells. That's because the ingredient can narrow the blood vessels in your epidermis or the top layer of your skin. 
So, what does that do to you?
Without sufficient blood flow, your cells don't receive the optimal supply of nutrients. That leads to a reduced amount of collagen and elastin in your skin.
Best Products For Skin That Looks Firmer And Tighter as Shown in Glowing Venofye Reviews
We made sure to select only the best ingredients to use in our skincare line. And Venofye reviews reflect the quality of all our products. 
But, you may be wondering: what are the best products to combat the appearance of loose skin? 
We present you with our top three products to help you get skin that looks firmer and tighter:
The Apitoxin Collagen Cream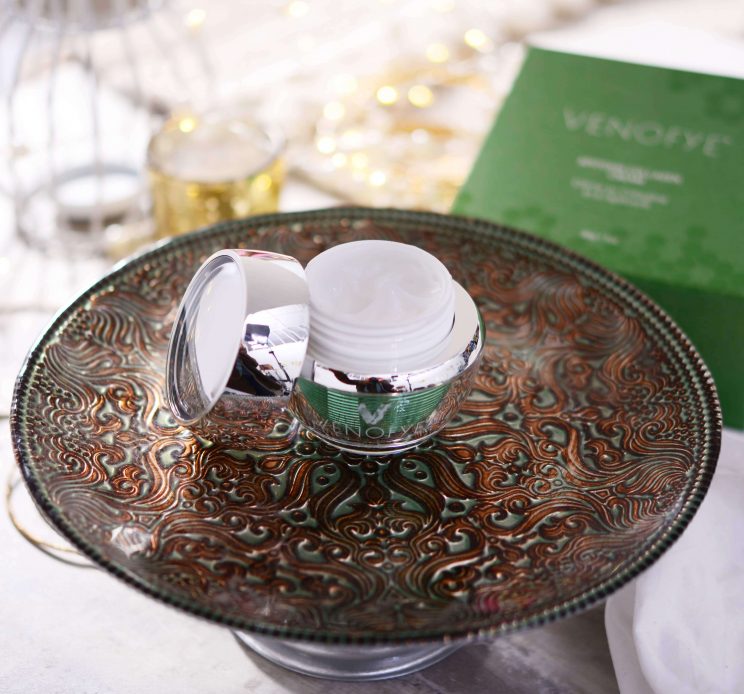 If loose-looking skin is a problem for you, it's best to finish your daily regimen with the Apitoxin Collagen Cream. 
It's silky and light but still rich enough to give your skin an extraordinary feeling, as revealed in Venofye reviews.
There's more:
It's not like other moisturizers you've had before. For one, it doesn't have the stale or acidic smell that's usually associated with collagen products. 
We make sure our collections give our customers the best experience. And that means making our products feel and smell delightful.
In addition to its firming quality, it affords your skin the following benefits:
Reduces the appearance of fine lines and

wrinkles

Gives your skin a softer, more supple feel

Rejuvenates and revitalizes the look of your skin
Want more proof? Just look at all the ardent Venofye reviews from those who enjoy our cream!
Apitoxin Collagen Mask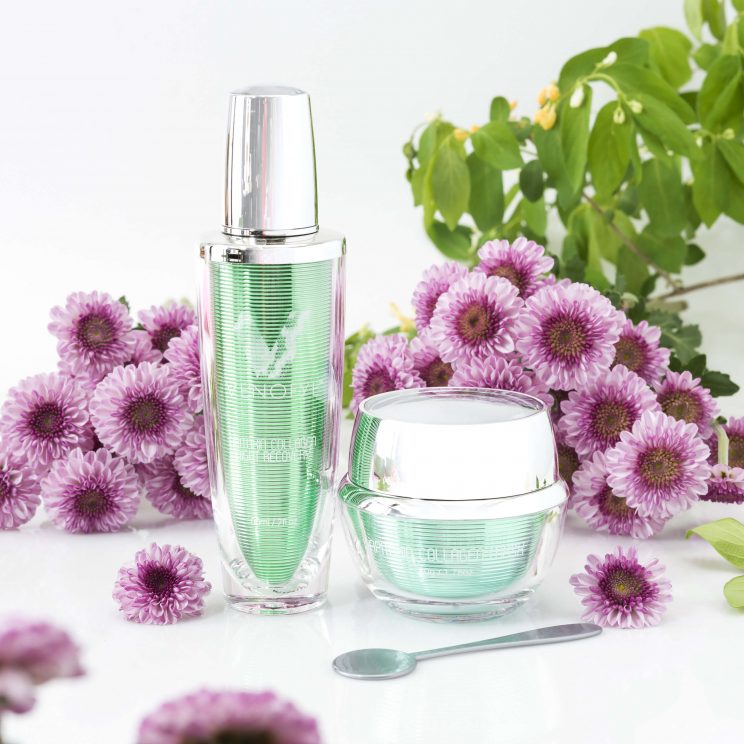 Does your skin look dull and feel tired? If so, the Apitoxin Collagen Mask is perfect for you. Like our moisturizer, this mask also has a botanical smell, and it leaves your skin feeling revived and refreshed. Our partners have echoed so in Venofye reviews!
The Apitoxin Collagen Mask provides an immediate cooling sensation to your skin. It also has a rich texture that's similar to the Apitoxin Collagen Cream.
Here's how you should apply it:
Use the applicator that comes with the mask and scoop the product onto your face.

Start around your

eye area

and work your way out.

Continue applying it until you've covered your whole face and neck.

Leave it on for ten minutes.

Rinse off with cool water.
As you let the mask rest on your face, the coolness intensifies and turns into an airy feeling. Just by using it once a week, you can expect to see a reduction in the visibility of fine lines and a more voluminous look. And, of course, a firmer and more youthful-looking appearance, as shown in Venofye reviews.
For best results, use the Apitoxin Collagen Cream after. Trust us! It will leave your skin feeling softer and looking more radiant. Just look at the Venofye reviews that say so!
Apitoxin Collagen Night Recovery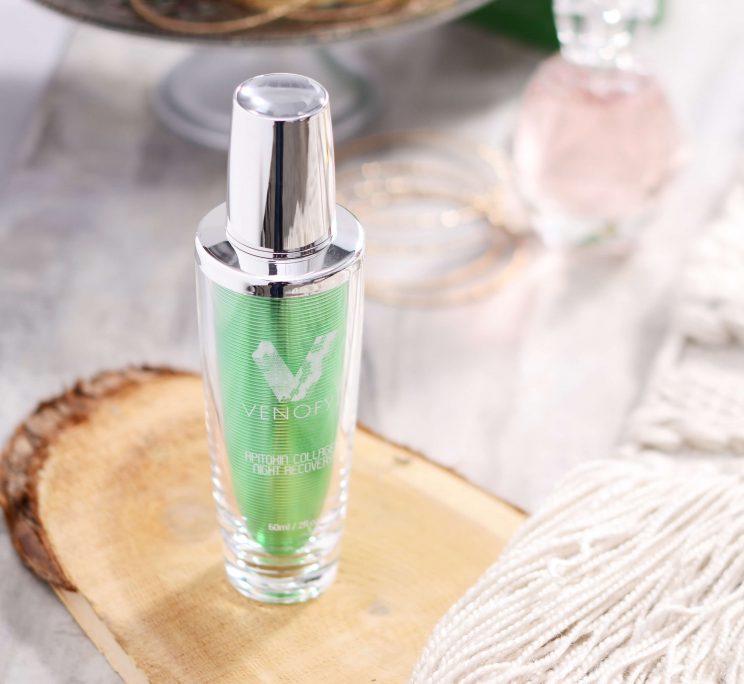 Here's one product you can use every night: the Apitoxin Collagen Night Recovery. It comes in a pump to help you apply it easily. Consider it an overnight revival and rejuvenation treat for your appearance. And Venofye reviews about it reflect nothing but love.
Why is that, you may ask?
That's because the Apitoxin Collagen Night Recovery contains ingredients that can bring the look of life back to your skin. Here are a few of those superstars:
Hydrolyzed elastin to help your skin feel elastic

Green tea extract to combat the appearance of sun damage

Bee venom to restore the look of firmness and tightness
The Apitoxin Collagen Night Recovery also has a light and silky texture. But like our cream, it's still rich and moisturizing.
Make sure to cleanse your face before using the night cream. Then, massage the product gently onto your skin and expect it to look plumper, softer, and more energized overnight! Check out Venofye reviews to see others who rave about it!
Apitoxin Collagen Collection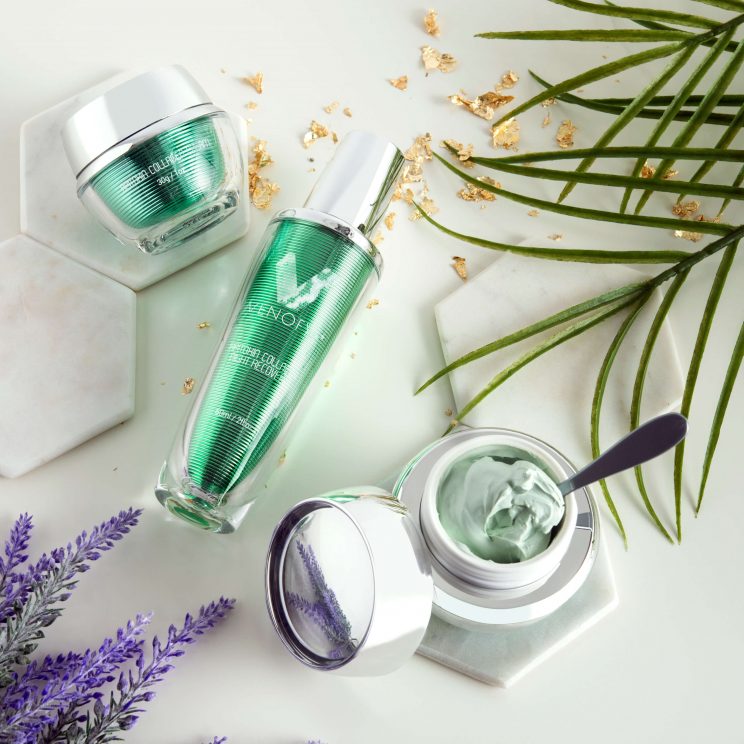 If you want to get skin that looks firmer and tighter, it's best to invest in a routine that solves your skin concerns. To build those steps, you should look for products that serve the same purpose. 
With that in mind, we are confident that you would love the Apitoxin Collagen Collection. It is composed of the three superstar products that we just mentioned. When used together, they are sure to give you skin that looks firmer and tighter.
Here's the kicker:
You can get the collection together with our Ageless Energizing Mask! 
The mask revitalizes the look of dull skin and leaves you feeling silky-smooth and fresh. The package comes with 14 face masks and 14 eye masks.
It gets even better!
You can get the Apitoxin Collagen Collection with the Ageless Energizing Mask plus the Jelessi Torche V2+! Not only do you receive the perfect products to give you skin that looks firm and tight, but you also get the power of the Torche V2+! It's a device that uses red LED infrared light to combat the appearance of aging and promote a more radiant look.
Many have discovered the power of this collection. Just look at the glowing Venofye reviews to see what others have to say about the Apitoxin Collagen Collection!
Why Should You Trust Venofye Products?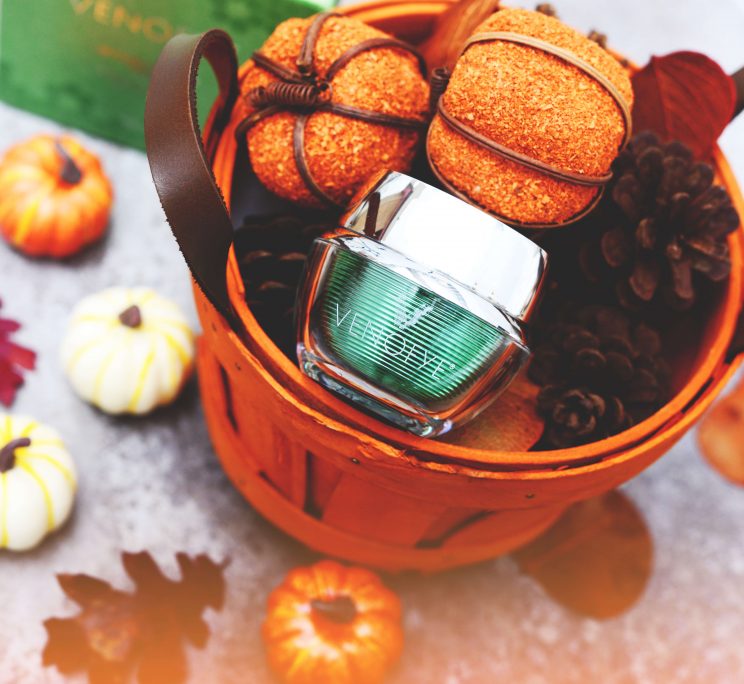 If you've tried our brand, then you know we deliver results. We use scientific research and advanced technologies to ensure you get nothing but the best, as proven by Venofye reviews. 
But more than that, we also pride ourselves on our company ethics and principles.
We assure you:
Our products are of the highest quality, with both effectiveness and safety in our minds. Our collections are paraben-free and cruelty-free. Venofye is animal-friendly, and no bees have gotten hurt in the venom extraction process.
Remember, your satisfaction is our priority. And that includes your comfort when using our products. Warm Venofye reviews fully show how much that consideration pays off.
To Wrap Up
Aging is a natural and unstoppable process. But that doesn't mean you should let its visible signs stop you from being confident and enjoying your life.
We're here to empower you with our top products that will give you skin that looks firmer and tighter. Our loyal customers' glowing Venofye reviews show how much we take that goal seriously.
We can't wait for you to experience our skin-lovinng products and read your Venofye reviews soon!