PRODUCT REVIEWS
All of our reviews are a reflection of our products only.
They are authentic and unbiased.
FROM THE WEB
What Customers Are Saying
Static overlay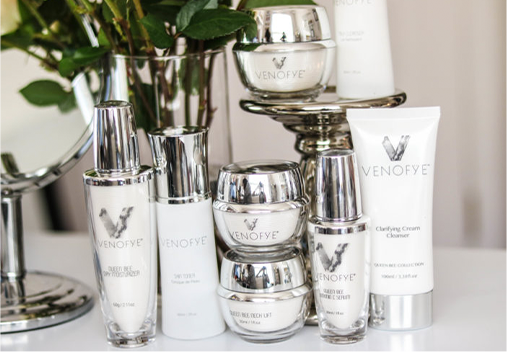 Honey has been a fad in the world of skincare for quite some time now. Honey masks, for example, are one of the most nourishing + hydrating treatments out there. Honey also has antimicrobial + anti-acne properties, so it's a bit of all do-it-all skincare product.
Static overlay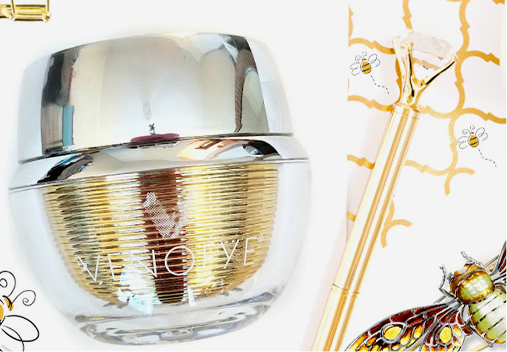 Now if you are a friend of mine you probably think I would be the last person that would add this to my skincare regimen as I am scared to death of bees! While I know honey is fantastic to add to your skincare routine as it is loaded with antibacterial properties and packed with nutrients and healing compounds all of which can help your complexion.
Static overlay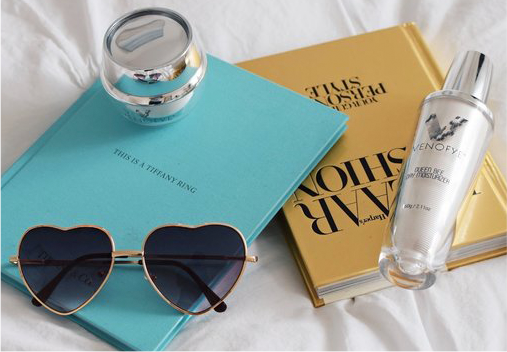 I have been afraid of wrinkles since long before they should have even been a concern, but now that I've seen my first fine line make its mark across my forehead, I'm always on the lookout for new anti-aging products. Good skin comes first and foremost.
SUBMIT YOUR REVIEW!
We want to know what you think! As a thank you, you will automatically be entered to win our monthly giveaway!
WE MANUFACTURE QUALITY PRODUCTS
VENOFYE is a manufacturer. All reviews are opinions on VENOFYE products ONLY. All retail locations are independently owned and operated and are not featured here. If you have any questions or concerns, please contact our Customer Service Department:
1-877-309-3368.
SUBSCRIBE FOR GIVEAWAYS & SALES!
Lots of people have differing opinions about what you should or shouldn't do when it comes to skincare routines. But it's important to understand that, ultimately, your skincare is your personal matter. How you build a healthy skincare routine that…
#VENOFYE
Love Venofye? We want to hear from you. Mention @venofye so we can see your photos!