SKIN CARE SOLUTIONS
Our luxury bee venom skincare brand was established in 2015. Venofye was inspired by our results-driven approach, searching beyond the conventional to discover solutions to skin's most common issues. What was found was a unique ingredient that became the inspiration and focus of our formulations; Bee Venom. Known for its collagen-stimulating abilities, bee venom helps to give the appearance of plump, smooth skin.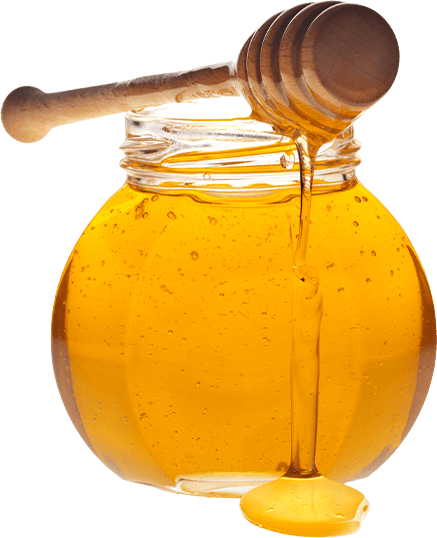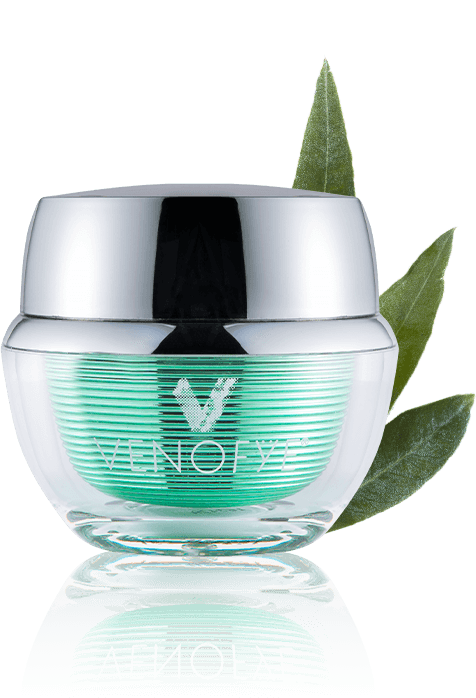 BEE VENOM
Safe for cosmetic use and cruelty-free (no bees are harmed in the venom extraction process), bee venom skincare offers its users beautiful, maintainable skin improvement and enhancement. Scientific research and advanced technologies play a role in each of our product formulations. In addition to bee venom, Venofye products contain a variety of traditional, proven skincare ingredients like antioxidants, peptides, and botanical extracts.
SUPERIOR RESULTS
We've found the perfect balance between emerging trends and time-tested classics to provide our customers with products that deliver superior results. Venofye's reach has quickly expanded with retail locations across Europe, Asia, and the United States. Visit an authorized retailer for one-on-one skincare consultations, product samples, and demonstrations. Need a recommendation? Visit our sample Venofye routines to begin your skincare journey.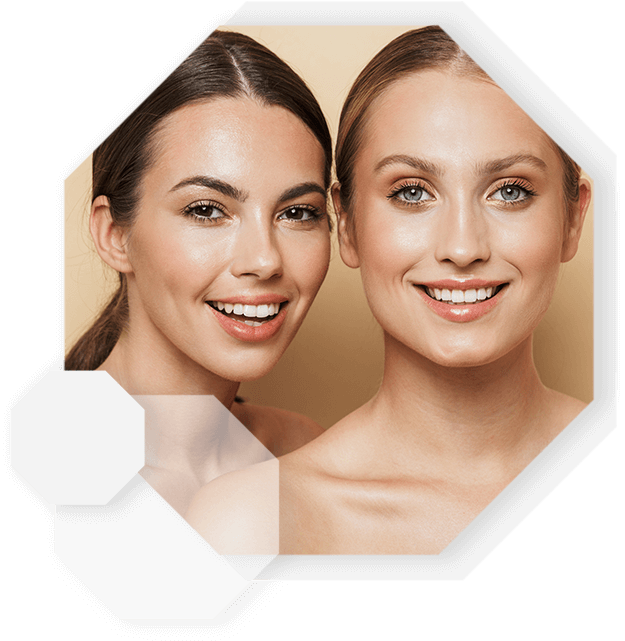 SUBSCRIBE FOR GIVEAWAYS & SALES!
The winter months can bring with them a number of skin challenges. From dryness and flaking to dehydration and sensitivities, the seasonal shift to colder, drier, and harsher weather can cause big problems for your complexion. Fortunately, much of this…
WATCH OUR VIDEOS
The Venofye Apitoxin Collagen Collection is packed with efficacious ingredients designed to give your skin a softer, smoother, and more radiant look and feel.
#VENOFYE
Love Venofye? We want to hear from you. Mention @venofye so we can see your photos!