What better way to appreciate the people who bring you joy than with some ultra-pampering skincare gift sets? 2023 is nearly here and now's a good time to start things off with some warm gestures.
Venofye has some amazing skincare formulas to treat your skin to the best of the beauty world. Our bee venom skincare brand has garnered an amazing customer reputation for its meticulous blends and the advanced ingredients that go into each.
Today, we'll be telling you all about the Venofye gift sets 2023 that you can get your hands on. There's a little something in each for everyone to love!
Make This New Year Special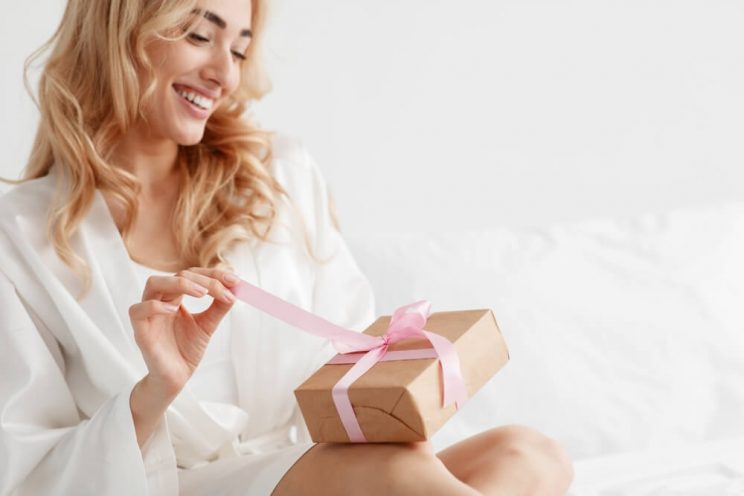 The new year brings a lot of hope, love, and new beginnings for many. We want our customers to start 2023 on a bright and positive note with our sensational blends.
That's why we've created custom gift sets at exclusive prices so you can share the gift of Venofye with the people you adore! Each gift set is packaged inside a chic bag wrapped with a decorative bow, as well as a card that you can personalize!
Which one of our "gift sets 2023″ would you want to pick? Let's take a closer look at each to make the choice easier for you.
Hydration Set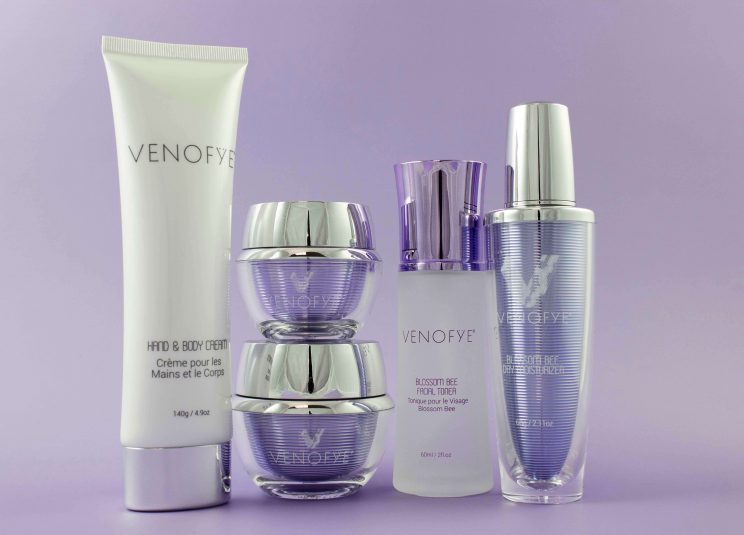 Our Hydration Set is all about pampering your skin with intense hydrating blends! You don't have to worry about dry skin anymore because this set has everything you need to maintain healthy-looking, smooth-feeling skin. 
If you have dry, flaky skin with a rough texture that often feels irritated, our Hydration Set is truly what you need. This complete skincare routine alleviates dryness and leaves you with a dewy glow. Let's break it down step-by-step!
Blossom Bee Facial Toner
The Blossom Bee Facial Toner is a great way to help balance your skin's pH and maintain an even complexion. The unique formula infuses bee venom to encourage your skin's natural, healthy glow and supple feel.  
This hydrating facial toner also incorporates powerful botanicals, including aloe vera leaf juice and chamomile extract, to deliver intense moisturizing and hydrating results. Apply this toner to freshly-cleansed skin and witness an invigorating glow! 
Blossom Bee Facial Peeling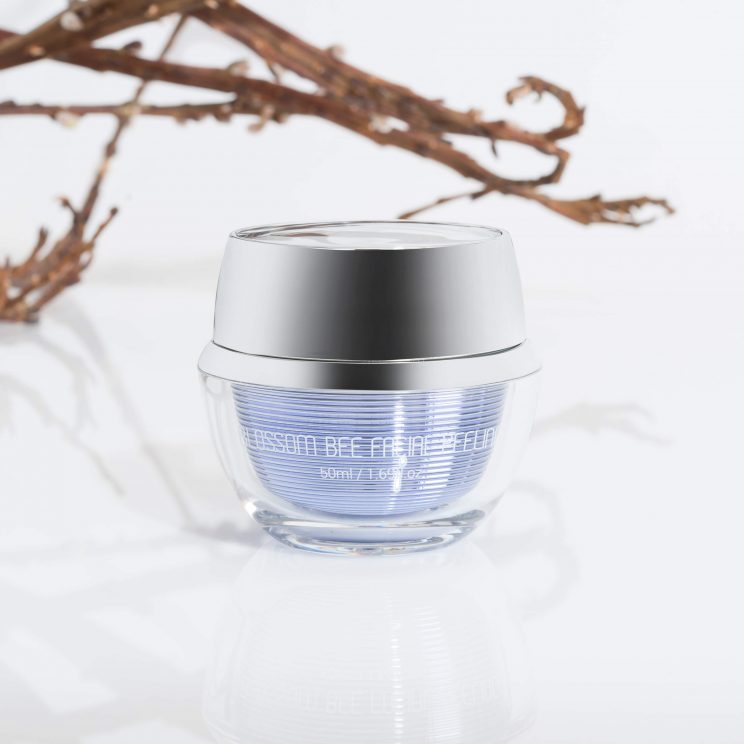 After toning, it's time to rid your skin of residual dead cells and buildup.
Dry skin is often caused by a lack of exfoliation. How? When dead cells stay on the surface of your skin for too long, they make it appear dry and flaky. Moreover, this buildup also blocks your pores, preventing your skin from absorbing any formulas.
So, treat your skin to a weekly exfoliating session with our Blossom Bee Facial Peeling. This advanced exfoliating blend with help you rediscover your inner beauty. The gel-like formula infuses nutshell powder — a gentle yet effective exfoliant to help remove dead skin and debris. Glycerin and bee venom in this exfoliant ensure proper moisturizing results to soften the feel of your skin.
Use our superior peeling formula to tackle the look of dead skin while also giving yourself a youthful appearance. Make sure to apply it to dry skin and massage the formula gently for 30 seconds. Rinse off with cool water. 
Blossom Bee Day Moisturizer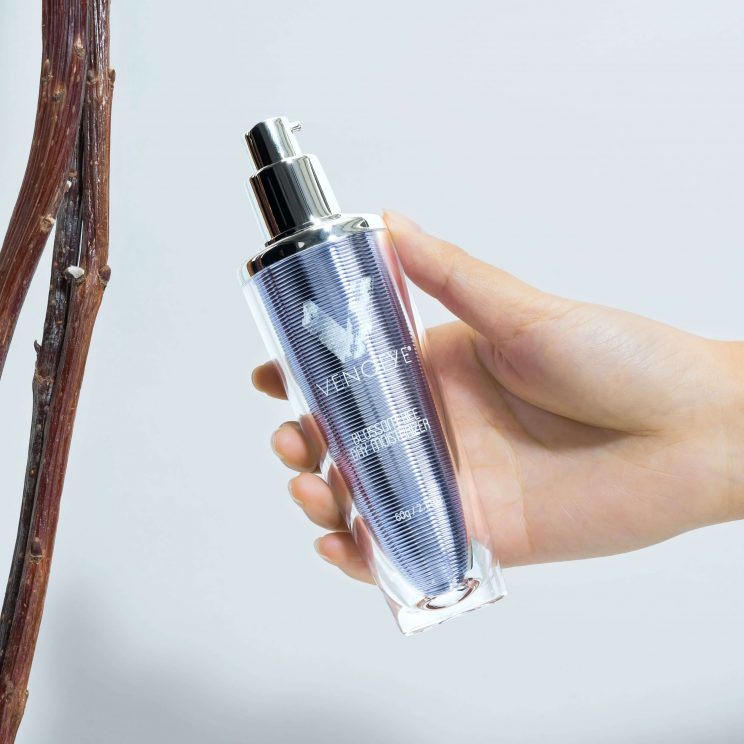 After exfoliating, your new skin is exposed and often appears a little dry. So, it's vital to cover up with a rich moisturizer to keep it feeling protected.
The Blossom Bee Day Moisturizer is the perfect blend to keep your skin moisturized and looking refreshed all day long. It incorporates sunflower seed oil and shea butter to help deliver soothing sensations to your skin.
These ingredients improve the look of your skin's texture and diminish the visible signs of aging. The high fatty acid content, paired with the bee venom in the cream, ensures that your skin appears toned, lifted, and firmer!
Blossom Bee Quenching Night Cream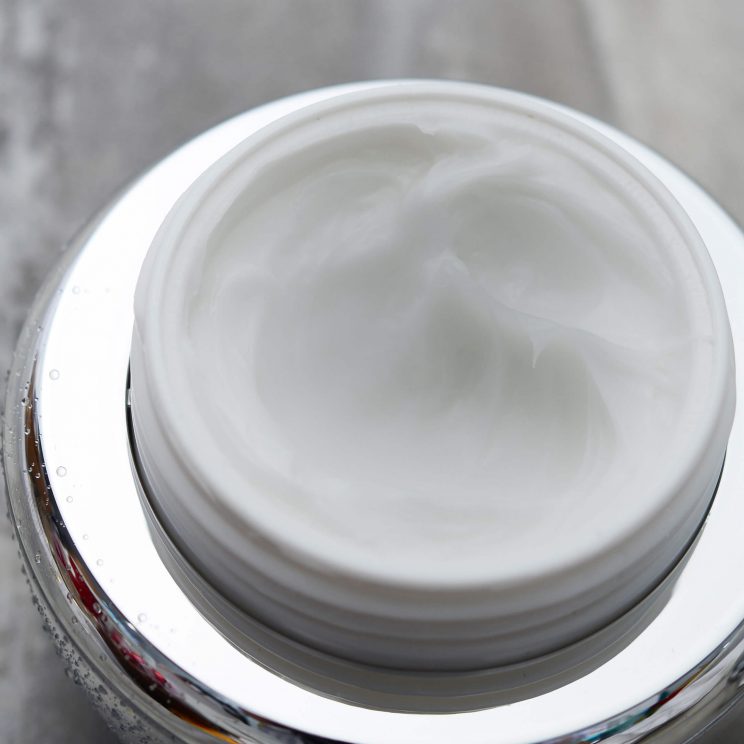 It's better to use separate creams for different times of the day. Before heading to bed, be sure to apply our Blossom Bee Quenching Night Cream. This intense moisturizing blend will keep your skin hydrated and feeling soft all night long. The added moisture helps support your skin's natural renewal process that occurs during the night.
The advanced formula infuses bee venom, shea butter, and sunflower seed oil to alleviate dryness and ease the feeling of irritation. These ingredients have rich concentrations of fatty acids and vitamins A and E to deliver exceptional results. 
Hand & Body Cream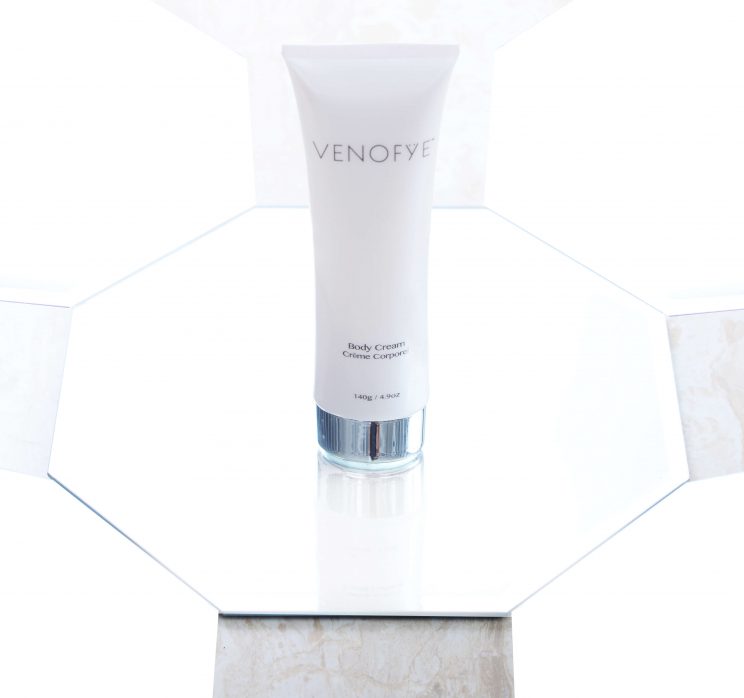 Don't forget to pamper your body! Our Hand & Body Cream is an exceptional formula to make your skin feel soft and smooth all over. Use this bee venom body care blend every day on your whole body below the neck to witness exceptional moisturizing results. 
Take your skincare to a whole new level with our Hydration Set — one of the best gift sets 2023 has in store for you!
Body Care Set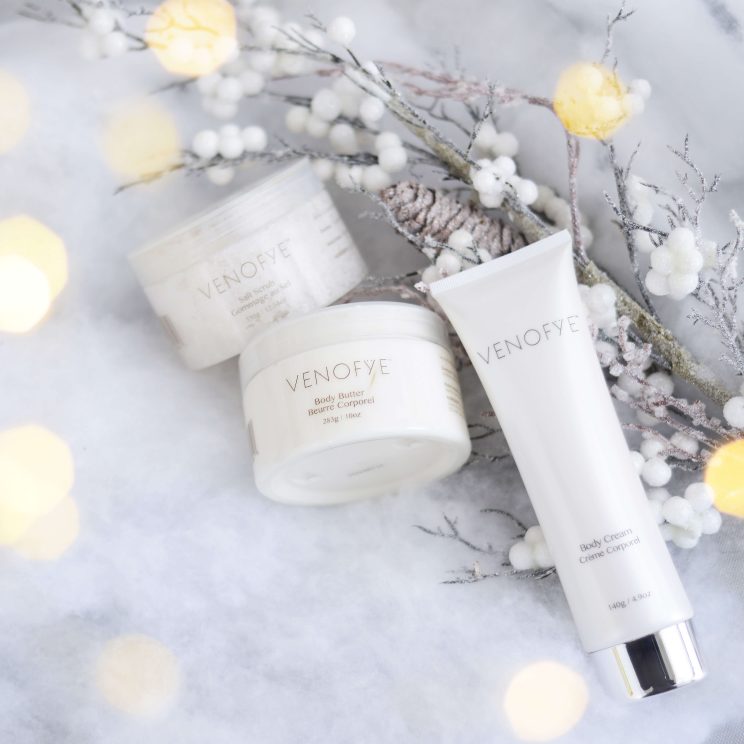 The Venofye Body Care Set will keep your skin feeling soft, smooth, and hydrated all over! We're all concerned about formulas to enhance the look and feel of our faces. But what about the rest of the body?
As the body's largest organ, your skin deserves some TLC every single day. And that's the tone we're setting with the Venofye gift sets 2023. This body care pack will help buff away the look of rough, dull skin and deliver rich moisturizing results. It has everything you need to achieve flawless-looking skin! Let's dive into the products:
Salt Scrub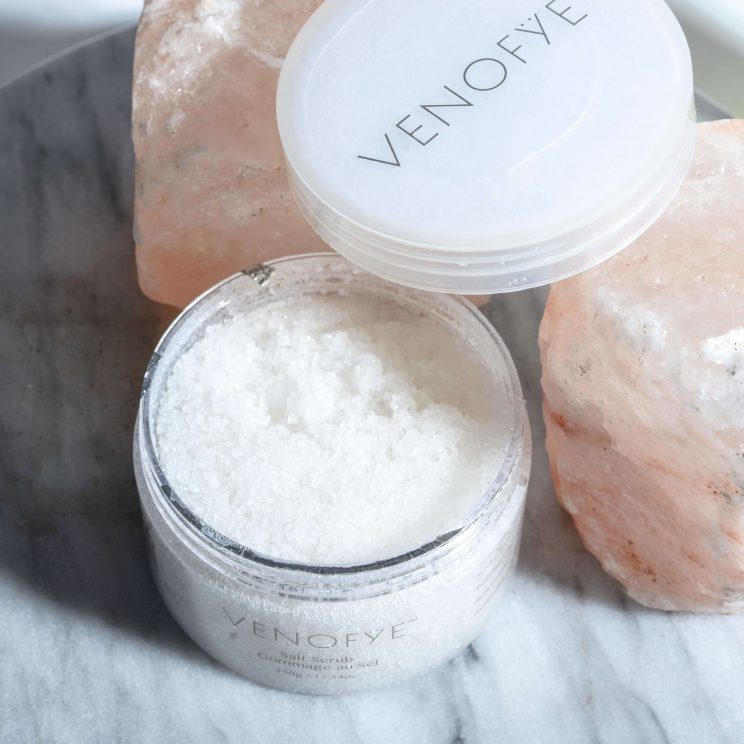 Hop in the shower and prep your body for a relaxing scrubbing session with the Venofye Salt Scrub.
Salt is the star of this formula, which is a prized exfoliating ingredient known for its tendency to slough off dead cells with ease. Salt granules are perfect for ridding your skin's surface of dead cells and debris, revealing a fresh layer of new skin underneath. What makes salt great for your skin is that it has a natural tendency to reduce the look of large pores.
Our Salt Scrub also incorporates vitamin E acetate, which helps reinforce the skin's natural barrier function and delivers moisturizing results. Bee venom and mineral oil in this gentle yet effective formula are certain to leave your body with a soft post-scrub sensation.
Body Cream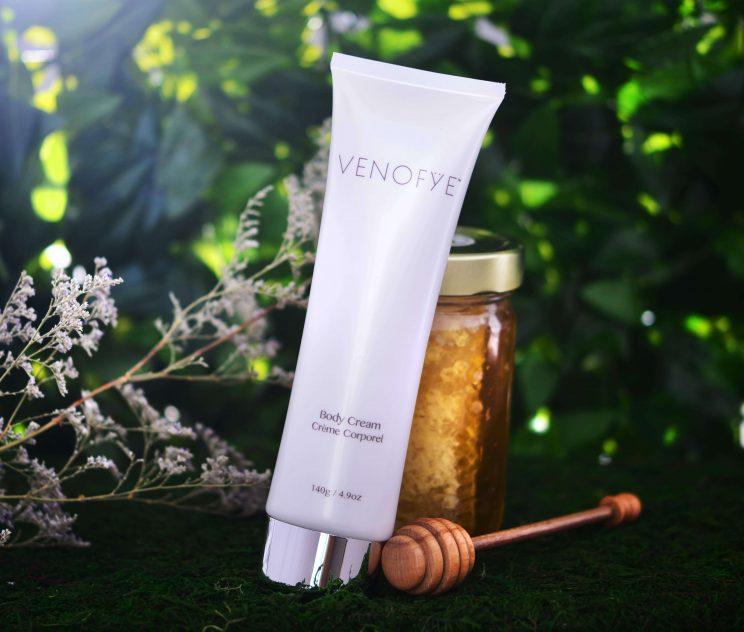 After treating yourself to an invigorating scrubbing session, it's vital to add a layer of moisturizer to soften the feel of your skin and keep its healthy glow alive.
The Venofye Body Cream combines essential vitamins and skin-enhancing oils to deliver exceptional moisturizing results. The formula is lightweight and non-greasy, perfect for all skin types. It'll leave your skin feeling soft and silky-smooth with a delicate scent. Experience a refreshing, dewy glow after every use!
Body Butter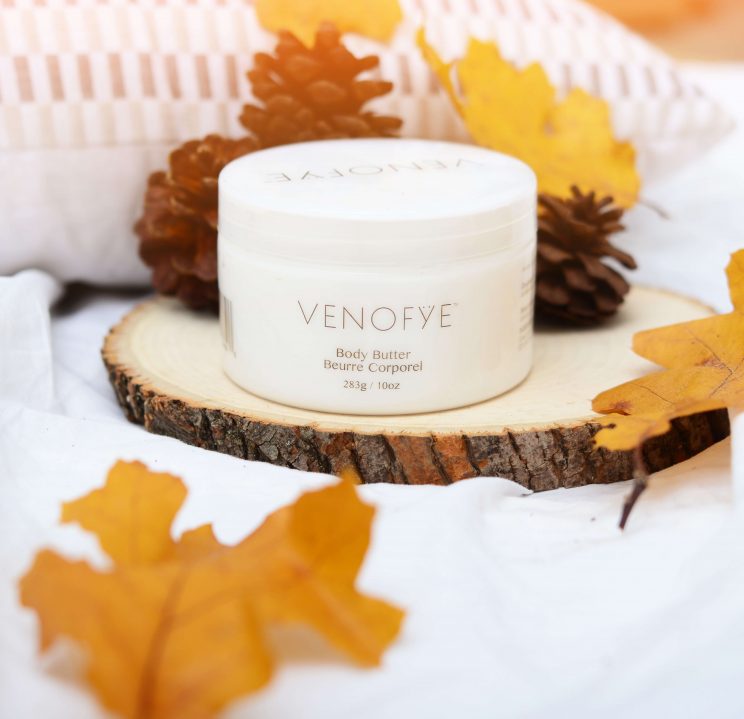 You can also choose our rich Body Butter as a thicker, deeper moisturizing option for extremely dry, sensitive skin. It boasts a sumptuous texture that's sure to make your skin feel like a bed of roses!
The body butter features a superior blend of plant oils and essential nutrients to keep your skin feeling smooth and silky soft. The mix of mineral oil and argan oil works as a moisturizing and hydrating power combination. Argan oil is especially valued for its profile of fatty acids and phenolic compounds, which enhance the tone and texture of your complexion. The infusion of bee venom in this sensational Body Butter makes it the perfect formula to meet your daily moisturizing needs!
Keep your skin looking stunningly fresh, revitalized, and youthful with one of our special gift sets 2023 — the Body Care Set!
Self-Care Set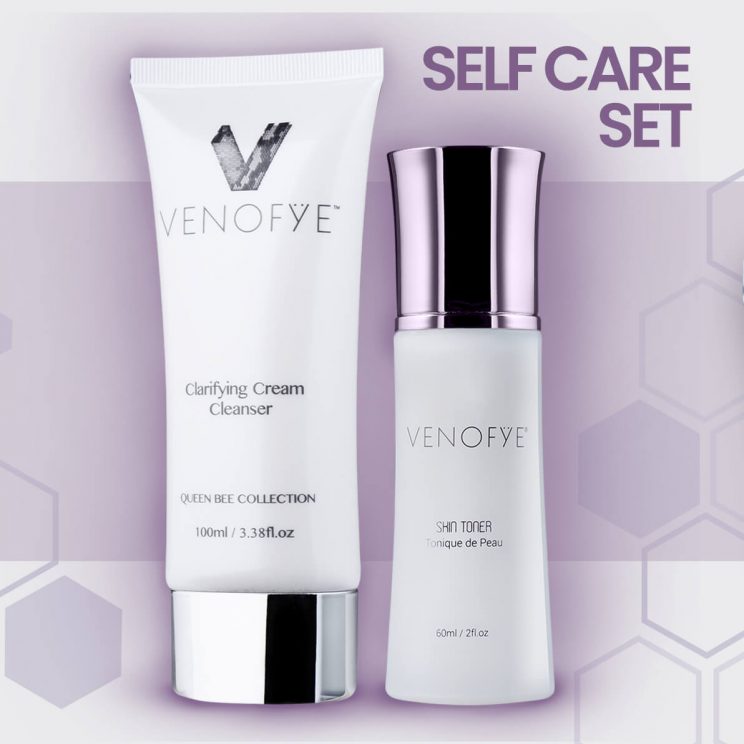 Share with your friends and family the gift of quality "me-time" with our ultra-indulgent Self-Care Set. This luxurious duo includes our gentle and effective Queen Bee Clarifying Cream Cleanser and the Blossom Bee Facial Toner. This power combo is all you need to keep your skin looking clear and bright. The two work seamlessly together to give your skin a refreshing glow!
We've already looked into the facial toner; let's talk about our clarifying cleanser!
Queen Bee Clarifying Cream Cleanser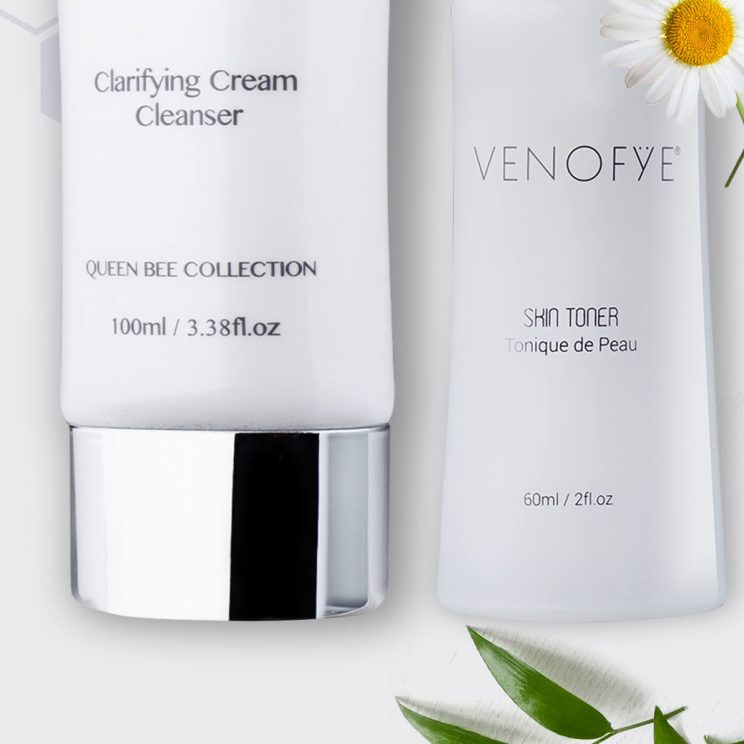 Our Queen Bee Clarifying Cream Cleanser is a gentle milk formula that makes your skin appear fresher and clearer than before! It infuses a careful selection of plant oils, butters, and extracts to elevate your cleansing routine.
The powerful blend of sodium lactate and citric acid in the cleanser helps to rid your skin of dirt, debris, pollutants, and residual makeup. This combo also has great exfoliating effects as it helps remove dead cells to give you a radiant glow.
The plant botanicals in this extravagant cleansing formula include willow bark, marigold, alpine willowherb, and chamomile. These ingredients boast a rich nutrient profile to alleviate dryness and reduce the visible signs of acne, puffiness, and irritation.
Deep moisturizing ingredients, like argan oil, moringa seed oil, and shea butter, have a high fatty acid content that does wonders for your skin. It's a powerhouse trio to make your skin feel silky-smooth and supple!
After cleansing with our Queen Bee Clarifying Cream Cleanser, be sure to follow up with the Blossom Bee Facial Toner to get the ultimate refreshing look!
Skin Renewal Set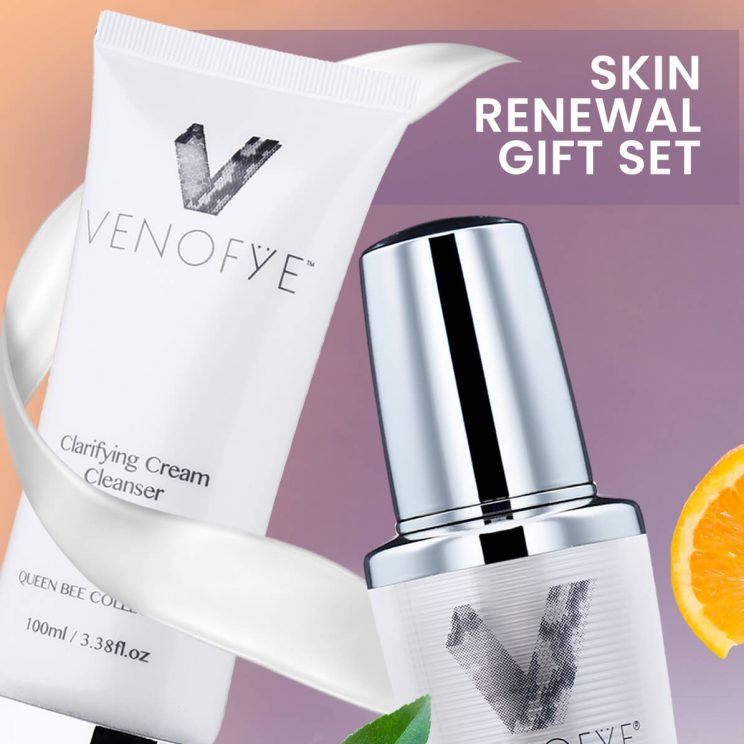 The Venofye gift sets 2023 take skin pampering to the next level, especially when you've got our Skin Renewal Set! If you want to make your skin appear instantly revitalized and rejuvenated, we recommend picking this set.
This powerful trio of skin-enhancing formulas includes the Queen Bee Clarifying Cream Cleanser, the Queen Bee Vitamin C Serum, and the Blossom Bee Night Cream. All of these standout products are designed to liven up and revive the look of your skin. You've already looked closely into our superior cleanser and night cream in this set. So, let's show some love to our advanced Queen Bee Vitamin C Serum!
Queen Bee Vitamin C Serum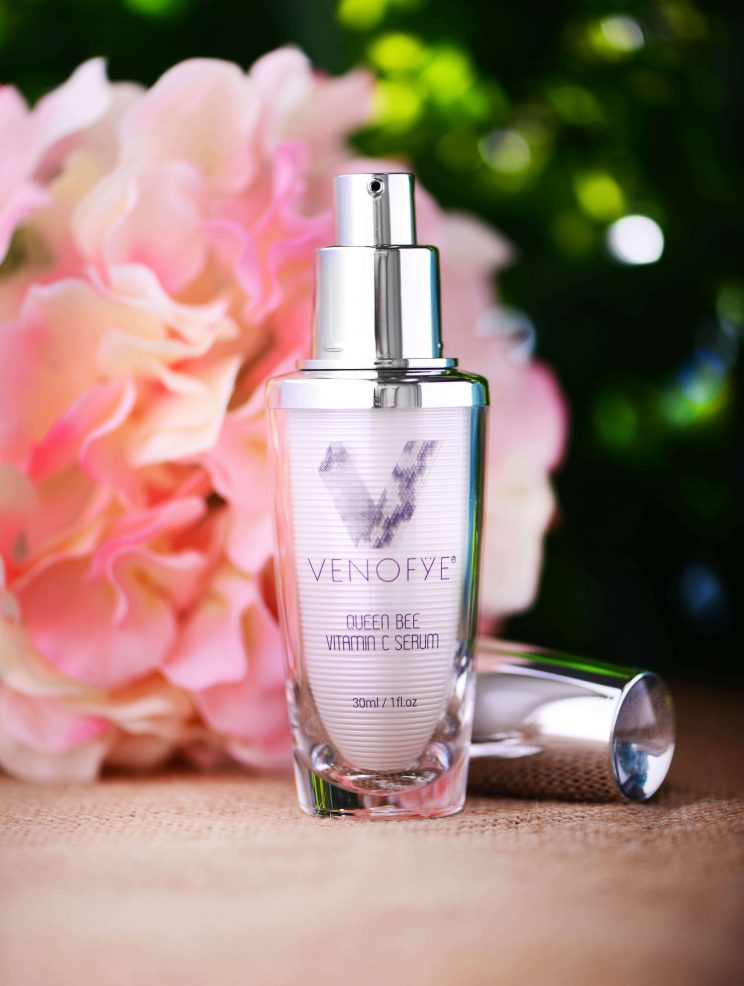 After cleansing and toning, indulge your skin with our fabulous serum that infuses two forms of vitamin C — tetrahexyldecyl ascorbate and ascorbyl palmitate. This lavish formula will leave your skin feeling softer and much more supple than before.
Vitamin C is a skincare must-have no matter what your skin type is. It's been associated with decreased visibility of aging and damage caused by the sun's UV rays and free radicals. 
The formula also infuses vitamins A and E, a fantastic combination to maintain your skin's healthy, supple glow! Wheat germ oil in the serum absorbs slowly but very deeply into your skin. It leaves a thin film behind that serves as a protective layer to prevent water from escaping the surface.
But of course, no Venofye formula would be complete without our signature ingredient — bee venom! Together, these revitalizing ingredients will keep your skin glowing with a newfound radiance.
Follow up with the Blossom Bee Night Cream before heading to bed — you'll be all set for a good night's rest for both you and your skin!
Try Our Gift Sets 2023! 
The Venofye gift sets 2023 are truly something special — a warm sentiment to a loved one in your life. Make their new year special by giving them the gift of self-love, indulgence, and luxury care — the gift of Venofye!
Click here to browse more exquisite skincare products from Venofye.