Bees are a huge help to humans and the environment: they pollinate plants and produce delicious honey. But there's one more thing that bees can help you with: skincare! And it's not just honey-related products either — bee venom is actually a great ingredient for skin creams!
Here at Venofye, our formulations' primary inspiration and focus is bee venom. The use of bee venom in skincare is safe for cosmetic use. Even more, it is cruelty-free! You can rest assured that the process we use to harvest the venom is completely safe for the bees — every bee returns safely to its hive. We attest to the effects of a bee venom cream in helping you achieve the skin of your dreams.
Want to know more about bee venom cream products? Look no further because this article will take you through the best reasons to start using a bee venom cream, pronto!
Why Should You Use a Bee Venom Cream?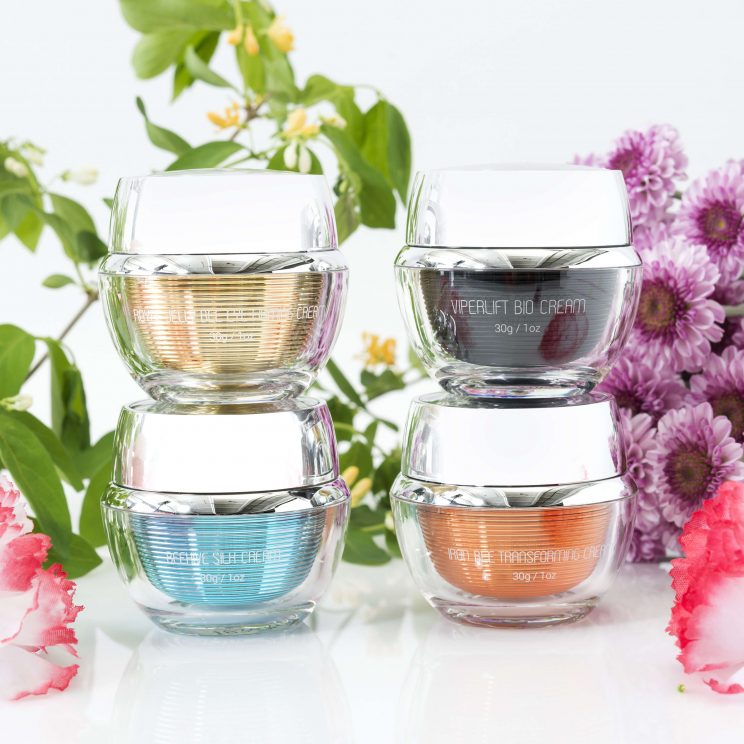 Bee venom cream is one of the latest buzzes in the skincare field. An increasing number of scientific studies have explored the skin-loving benefits of this superstar ingredient. When mixed with other amazing ingredients, like collagen, green tea, and more, the results are simply beautiful.
Here are six reasons why you should start using a bee venom cream:
1. Reduces the Visible Effects of Inflammation
One of the most widely documented benefits of bee venom is how it soothes the feel of the skin. One of bee venom's main components, called melittin, has been found to help reduce the look of inflammation. It's no surprise that bee venom is very beneficial: it's also composed of other skin-loving amino acids, enzymes, and peptides.
Even if you're not someone who struggles with skin inflammation, it's always better to take the preventative route. Adding a skin-loving bee venom cream to your daily skin regimen can help you maintain skin free from visible inflammation.
2. Assists in Reducing the Appearance of Eczema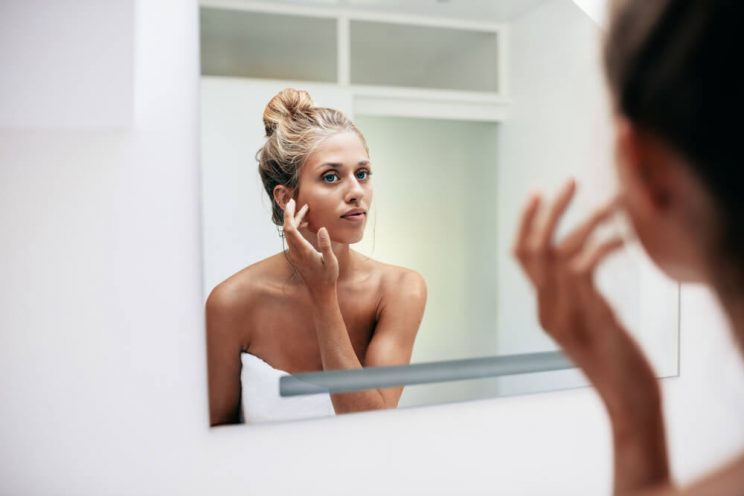 Eczema is a huge hindrance when it comes to maintaining healthy-looking skin. If you're dealing with this skin condition, you'll know all too well that it means suffering from bursts of redness and itchiness. It makes your skin irritated or inflamed. You may find that these itchy patches of skin may often occur in the following areas:
Face

Neck

Elbows

Inner wrists

Behind your knees.
On a good note, because of its rich benefits, bee venom may benefit people with eczema. With its powerful protein melittin, bee venom is a potential source of help for relieving the feeling of eczema.
If you're someone who has eczema, you know that there is no cure for this skin condition. However, using effective products, such as a bee venom cream, can be very effective in managing the visibility of your symptoms.
3. Can Help in Reducing the Appearance of Wrinkles
We all strive to achieve younger-looking and glowing skin. However, there are several hurdles along the way.
One of the most daunting obstacles is aging. With time comes the emergence of fine lines and wrinkles. There are a lot of products on skincare shelves fighting for your attention, so it becomes even more difficult if you don't know what to look for. We know just how challenging it is to assess whether or not you have the right product.
Keep reading to discover the best part of using a bee venom cream…
Scientific studies have found that bee venom plays a vital role in reducing the appearance of aging in the skin. It diminishes the look of fine lines, wrinkles, and loose skin, leaving your complexion radiant.
4. Helps Soothe the Look of Acne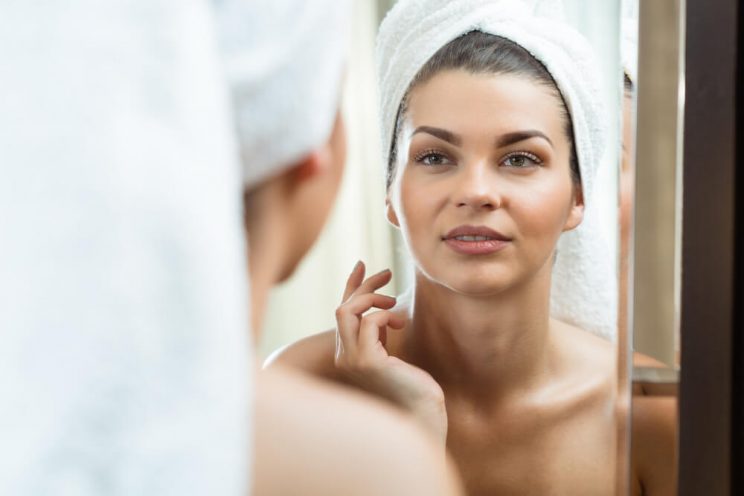 Having acne often means dealing with inflamed skin. Not only do these bumps affect your skin, but they can affect your self-confidence, too. On a good note, bee venom can address the look of inflammation caused by acne. 
Dealing with acne can be a struggle. However, there's no need for you to try an endless list of skincare products. By diligently using a bee venom cream, you'll surely see an improvement in your complexion!
5. Gives You a Glowing Complexion
Bee venom is loved for how it can give the skin an instant glow. It perks up the look of the skin, giving it a radiant and youthful finish.
Ready To Kickstart Your Bee Venom Cream Journey?
We've prepared a lovely treat just for you! We want to do more than just share reasons to start using a bee venom cream. We'll also showcase six amazing bee venom creams you can incorporate into your skincare routine to have the best-looking skin ever! Are you ready?
1. Beehive Silk Cream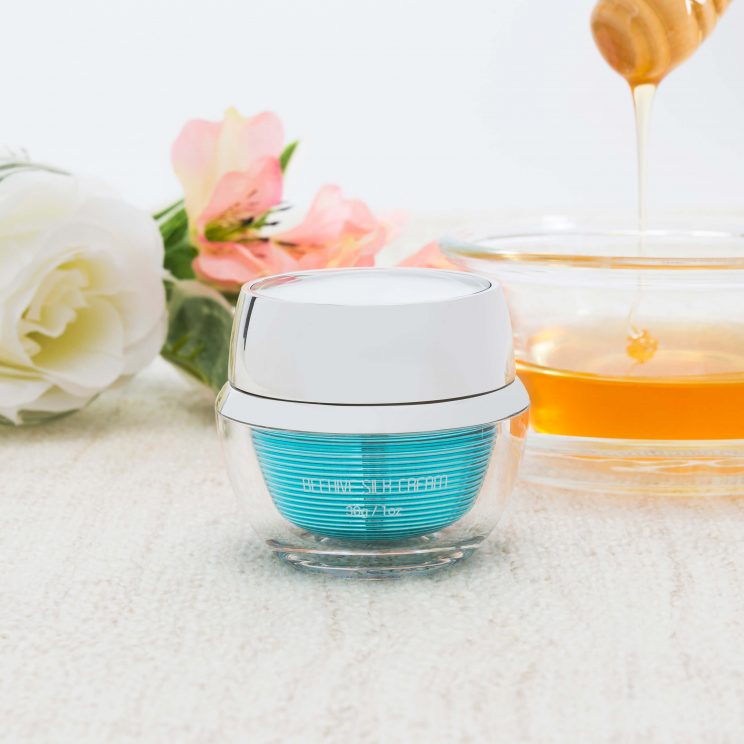 First on the list is the Beehive Silk Cream. Are you tired of having dry and dull-looking skin? This lightweight and silky solution may be made just for you. To make things even better, this bee venom cream also has hyaluronic acid and green tea extracts for the ultimate in skincare. 
Not only will you get the skin-loving benefits of bee venom, but you'll also capture the hydrating properties of hyaluronic acid and the soothing sensation of green tea. What should you expect from this innovative blend? An illuminated and softer-looking appearance!
2. Iron Bee Transforming Cream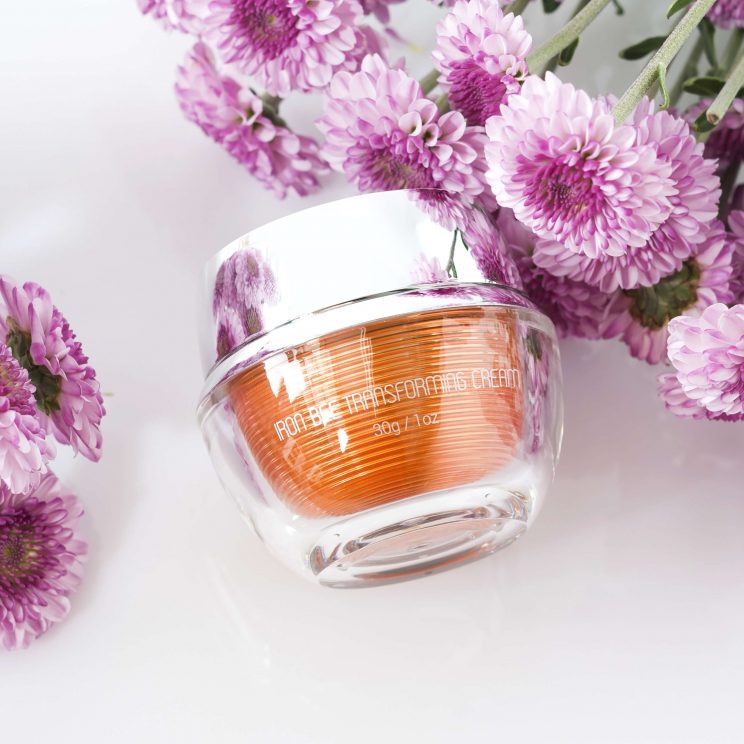 Are you seeking a luxurious skincare treat? Look no further because the Iron Bee Transforming Cream is your perfect indulgence. We've crafted this cream to restore the lovely youthful suppleness to your complexion. Not only is this bee venom cream luxurious, but it is also gentle on your skin. 
The formulation of bee venom, vitamin A (retinyl palmitate), and other botanicals make this cream even more special. This combination of superstar ingredients will leave your skin looking renewed. It's time to say hello to smoother, softer-looking skin.
3. Blossom Bee Quenching Night Cream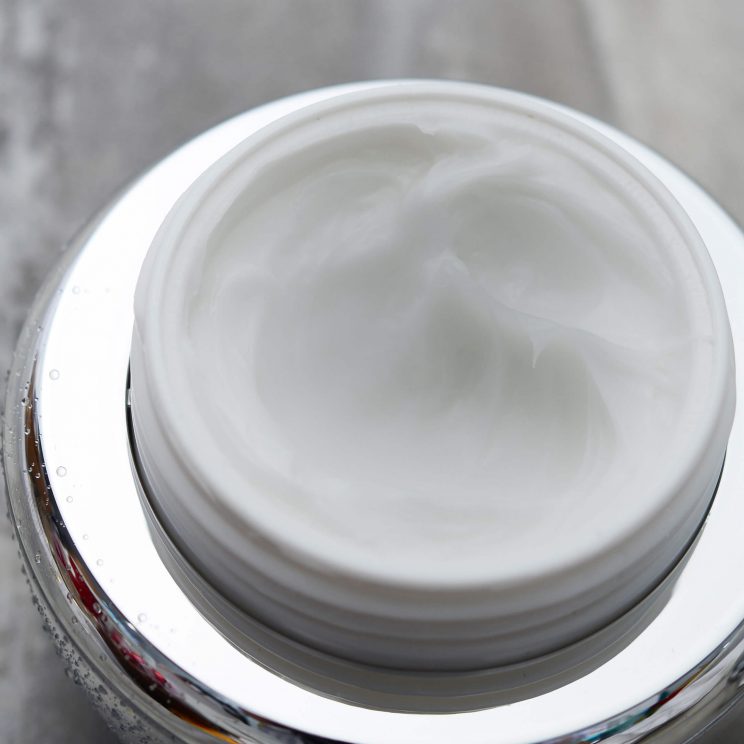 The nighttime is the perfect time to restore the feel of your skin. It's time to make your nightly skincare even better with the Blossom Bee Quenching Night Cream.
In this formula, bee venom works with the soothing sensation of sunflower seed oil to hydrate your skin. You can sleep better at night knowing that your skin stays moisturized from the moment you fall asleep to when you get up to greet the sun. Sweet dreams, indeed!
4. Royal Jelly Bee Eye Firming Cream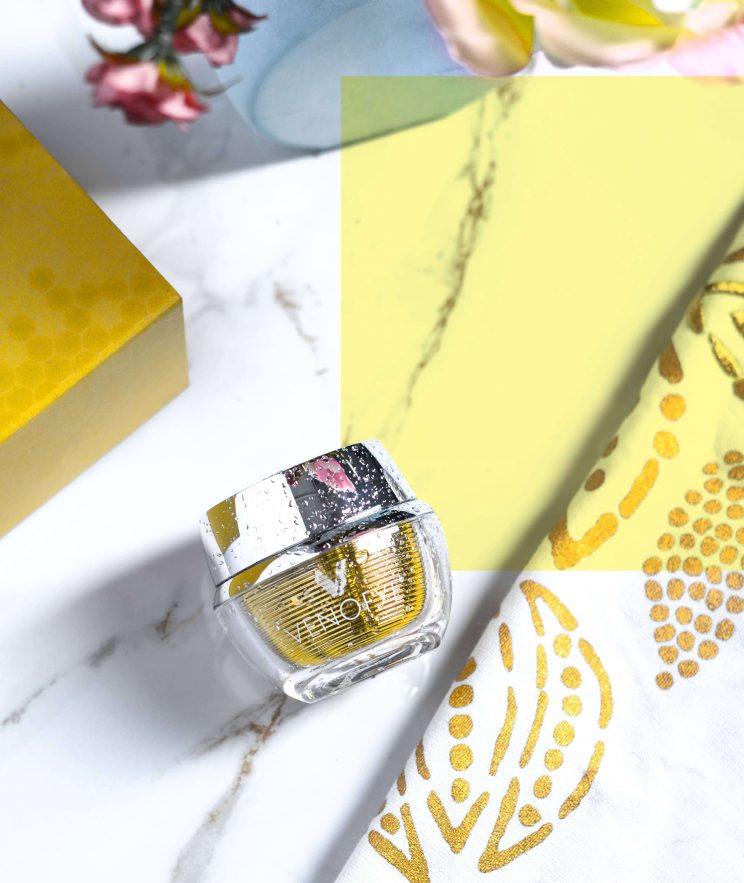 Of course, you can't leave your under eyes hanging. This area of your face is prone to puffiness and is one of the first places to feel the effects of aging. That's why we created the Royal Jelly Bee Eye Firming Cream to come to your rescue.
Say goodbye to puffy and tired-looking eyes — this eye cream uses the potent effects of bee venom, caffeine, vitamin E, and shea butter. This remarkable cream will help you achieve an invigorated look around your eyes!
5. Body Cream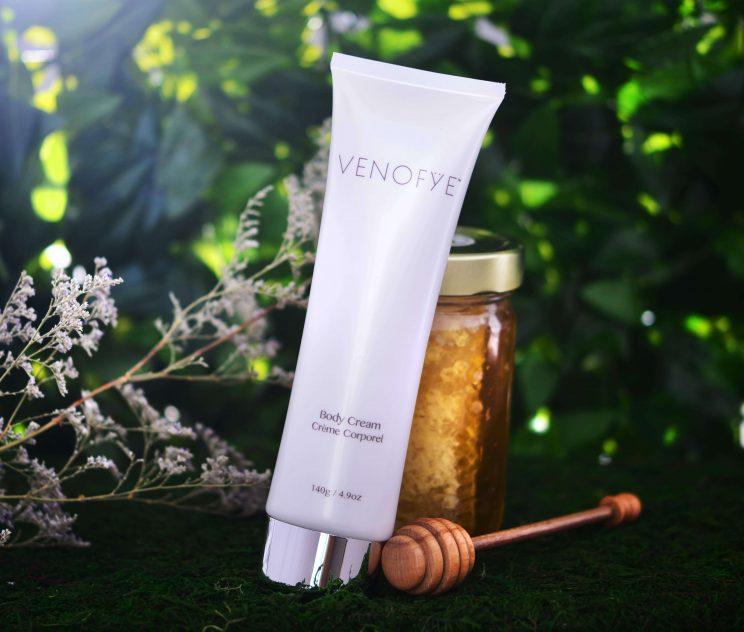 Lastly, the rest of your skin deserves a special treat, too. Give your body some much-deserved love with the Venofye Body Cream. This lightweight and non-greasy cream will leave your body feeling silky-smooth with a soft and delicate scent. It's all thanks to the combined formula of essential oils and vitamins.
Bonus: we've formulated it to work on all skin types!
Treat Your Skin Like Royalty
Your skin deserves the best — just like a queen bee. Here at Venofye, we take things up to the next level by incorporating a unique skincare ingredient – bee venom. This star ingredient is a real hard worker when it comes to addressing a myriad of skin issues, including the appearance of aging.
We want everyone to experience the potent benefits of bee venom in skincare, so we combined it with timeless, classic, skin-loving ingredients to deliver the best formulations possible. Our luxury skincare products have the perfect blend of emerging trends and proven classics to deliver results.